Accelerating Enterprise with the Google Alliance
Wiredcraft developed new categories of products for large enterprise while working with Google & PwC.
Context
PWC needed a solution for scheduling and dispatching for their Field Service Organization platform. We developed the backend components and user interfaces leveraging data science and artificial intelligence. The result was a scalable solution that can support the complexity of flexible scheduling constraints and allows the dispatcher to concentrate on making high level decisions and stay efficient.
The World Bank Group is an international financial institution that provides loans to developing countries for capital programs.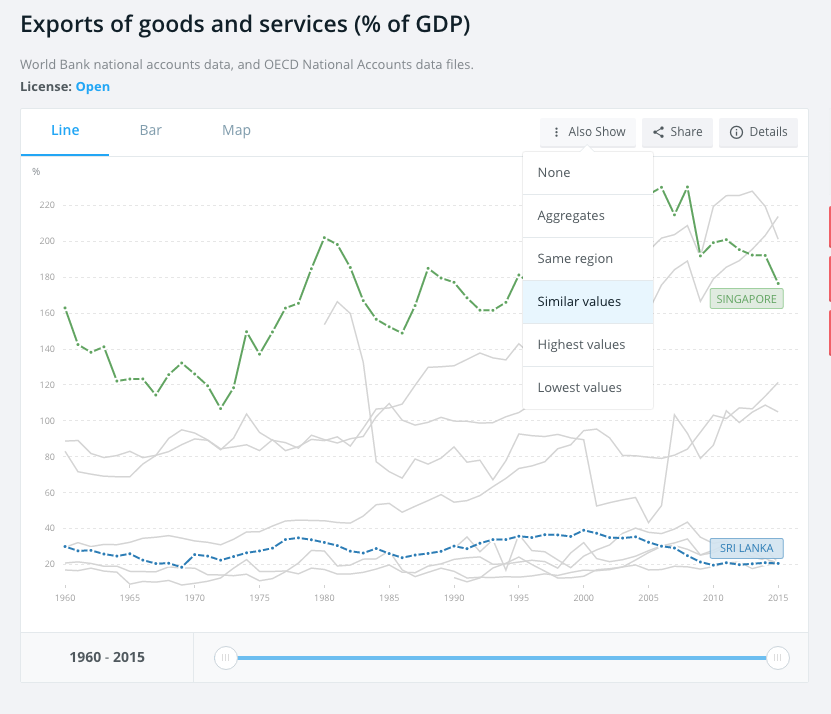 Challenges & Goals
Goals:
Build a user-friendly data visualization website for public consumption
Optimize a vast trove of data to be accessed easily, quickly, and on mobile
Challenges: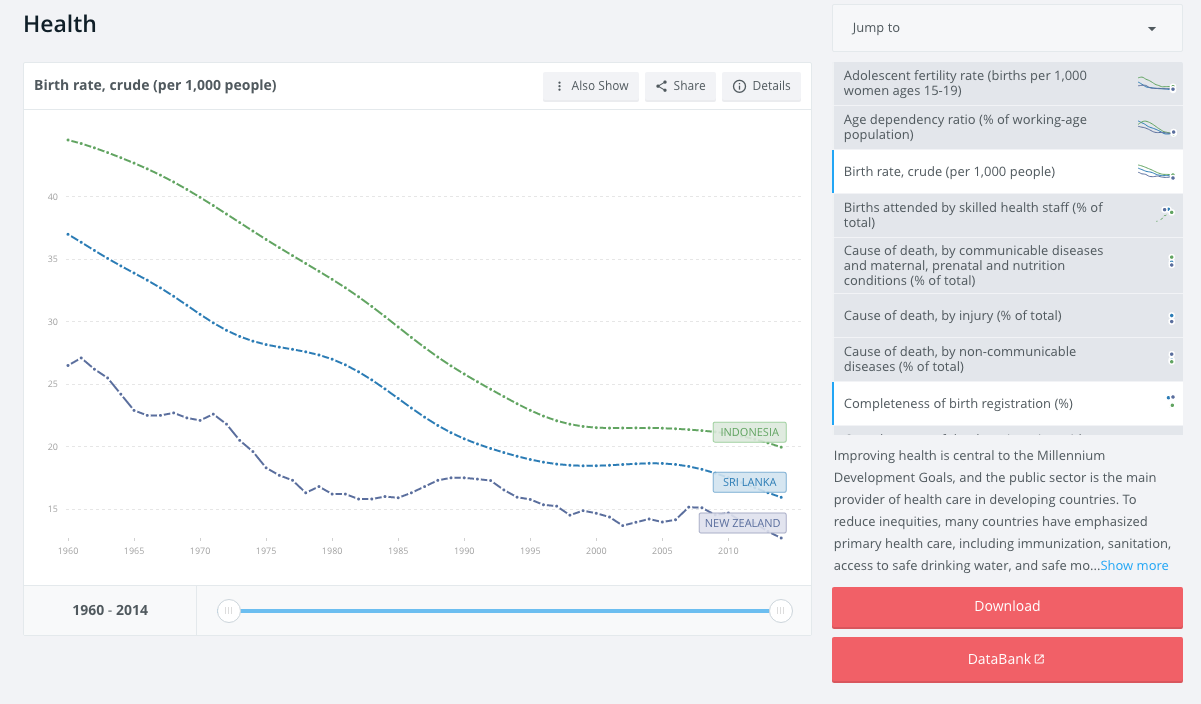 Design Process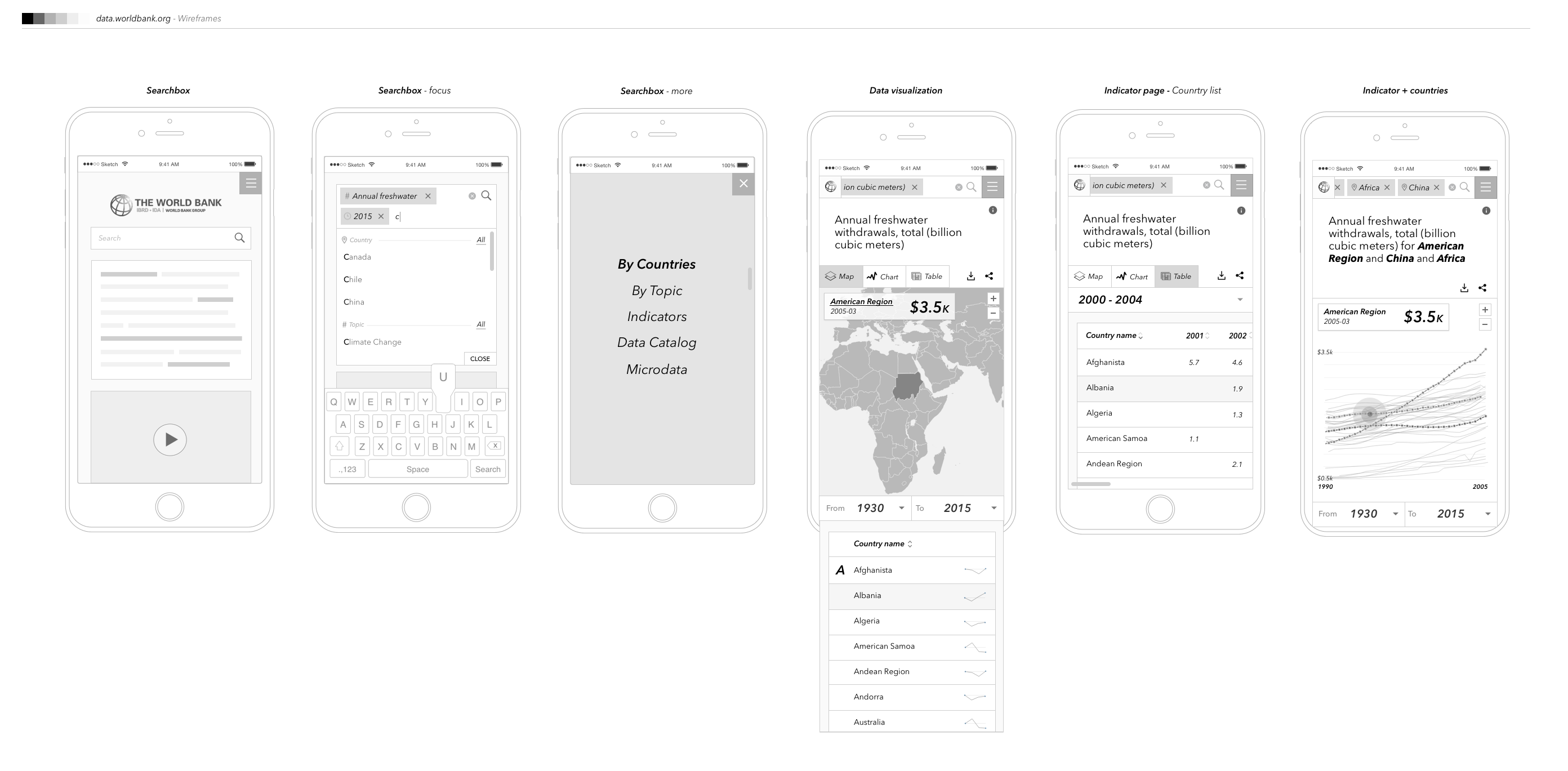 Metrics
$60M funding from partners
Fortune 100 clients
Up to 40% improvement in dispatcher efficiency
Technology & Techniques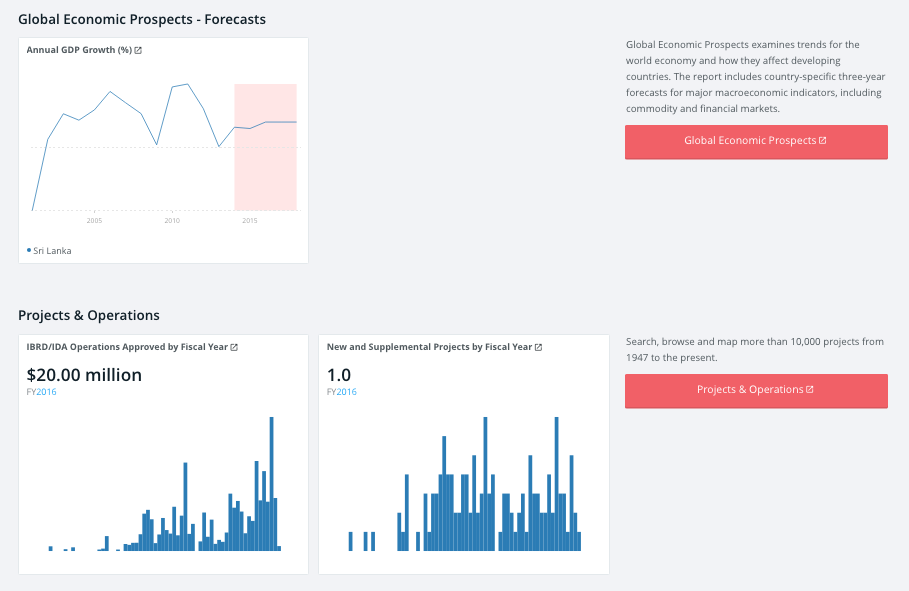 Takeaways