Last call for speakers for UI/UX Conf 2016 - window closes July 15
The window to apply to speak at UI/UX Conf closes in 10 days! Make your mark and share your design expertise!
Calling all designers! Does finding the right color scheme send tingles down your spine? Can you create better user flows for your favorite apps than what they have now? Have an eye for quality graphics and fonts? Then UI/UX Conf 2016 needs you!
UI/UX Conf is taking proposals from potential speakers for just 10 more days. Fill out this form or send it to your friends and inspire the year's premier gathering of designers in China. Speakers will get great perks at the event: free admission to the conference and after-party, an appreciation dinner for all speakers, free transportation and accommodations, and professional video and photos of the talk. Hardly a better experience can be had!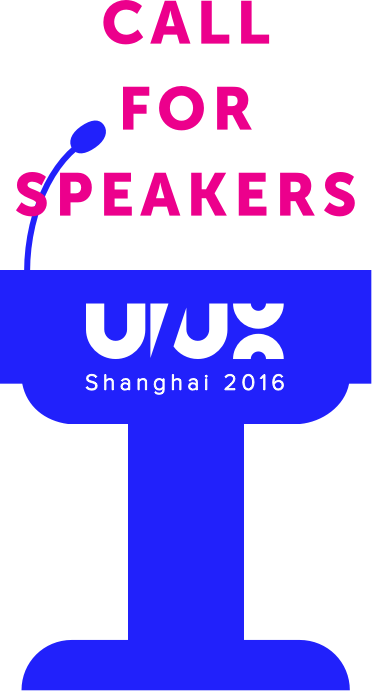 This event was organically born from the Shanghai UI/UX Designers Meetup, which started last year and is now the most popular design event in the Shanghai. The Shanghai design community is supremely active and engaged, constantly wanting more design talks and community engagement. The UI/UX conference will take place on the anniversary of the first UI/UX Designers meetup in Shanghai, so you can count on a mind-blowing conference and a memorable after-party.
There are other ways you can help out! UI/UX Conf needs sponsors and a venue to hold all of this creativity in one place. If you have helpful input, please email us!
Be sure to follow the conference on Twitter (@uiuxconf) and subscribe to updates on WeChat with the QR code below.