Wiredcraft hits the beach
The Wiredcraft team got out of the office and hit the beach!
Last week, the Wiredcraft team took the day to relax and hang out at the beach! Shanghai doesn't have any natural beaches nearby, so we had to settle for taking a bus to Jinshan City Beach. After some storms along the way, we finally arrived to clear and sunny skies.
It took a while to make it to the beach from the parking lot. We thought were lost for a moment.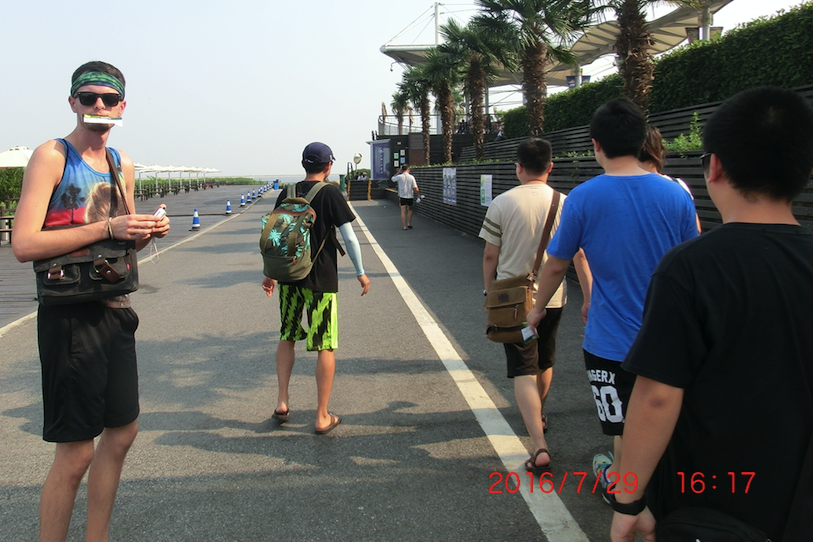 Along the way, we found some super cool sand sculptures. It turns out most, most of the team has seen Finding Nemo, so the sculpture on the right invoked some very fun memories.

Xavier slowed us down with a bathroom break, so we played a little prank on him and trapped him inside with some sandbags.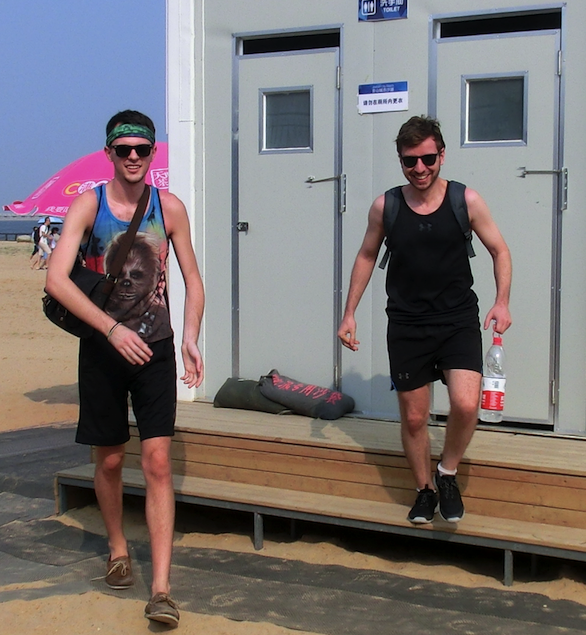 After a long time on the bus and a lot of walking, we finally arrived and made a stranger take our picture, of course.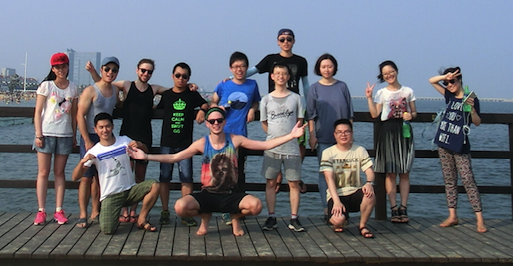 After we finished our lunch of barbequed meat, some dudes on hoverboards put on a crazy show, diving ` and rocketing up, veering back and forth.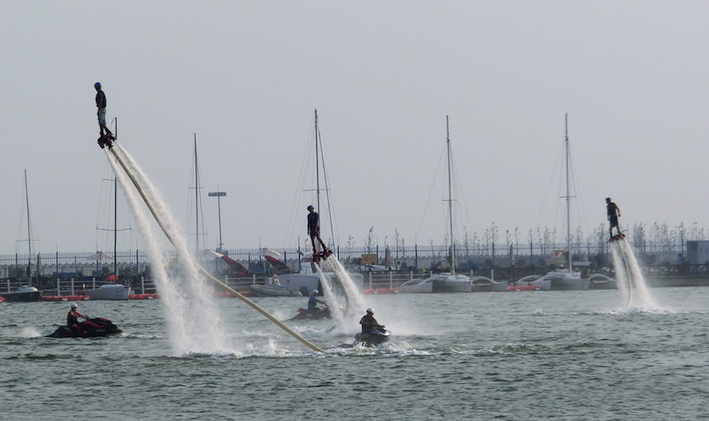 Stay tuned for the next team building update from Wiredcraft! Beach day is going to be a hard one to top.
Jonathan Goodwin
Online Marketing
Posted on
August 05, 2016
in
Company