Hallo, Patrick
Meet Patrick, our latest hire, who just joined our Frontend Development team in Berlin.
Hallo!
I'm Patrick and I recently joined Wiredcraft's Berlin team as a Junior Frontend developer. I am into photography and I love strolling around in Berlin, finding new spots to take photos.
Recently, I've read Sapiens: A Brief History of Humankind by Yuval Noah Harari, it's an awesome book about our cultural and biological history and tells the story about the things that make us human.
What are the three things you like about Wiredcraft?
What I like the most about Wiredcraft are the company values and the general approach to getting things done, my colleagues who gave me a very nice welcome and our modern technology stack.
What's the most adventurous experience you have had?
Let me think about that! Coming to Berlin to start a new life and discovering the city was pretty adventurous. It takes a while to get used to Berlin, but it's an amazing city to live in.
If there's one thing you recommend everyone in the world to do, what would it be?
Try and learn another language. Just because you want to.
What's your hometown like?
The town I grew up is Cuxhaven. It's a rather small city at the North Sea. I always loved to spend time at the waterfront and I still do that every time I go back. Below's a picture of my hometown.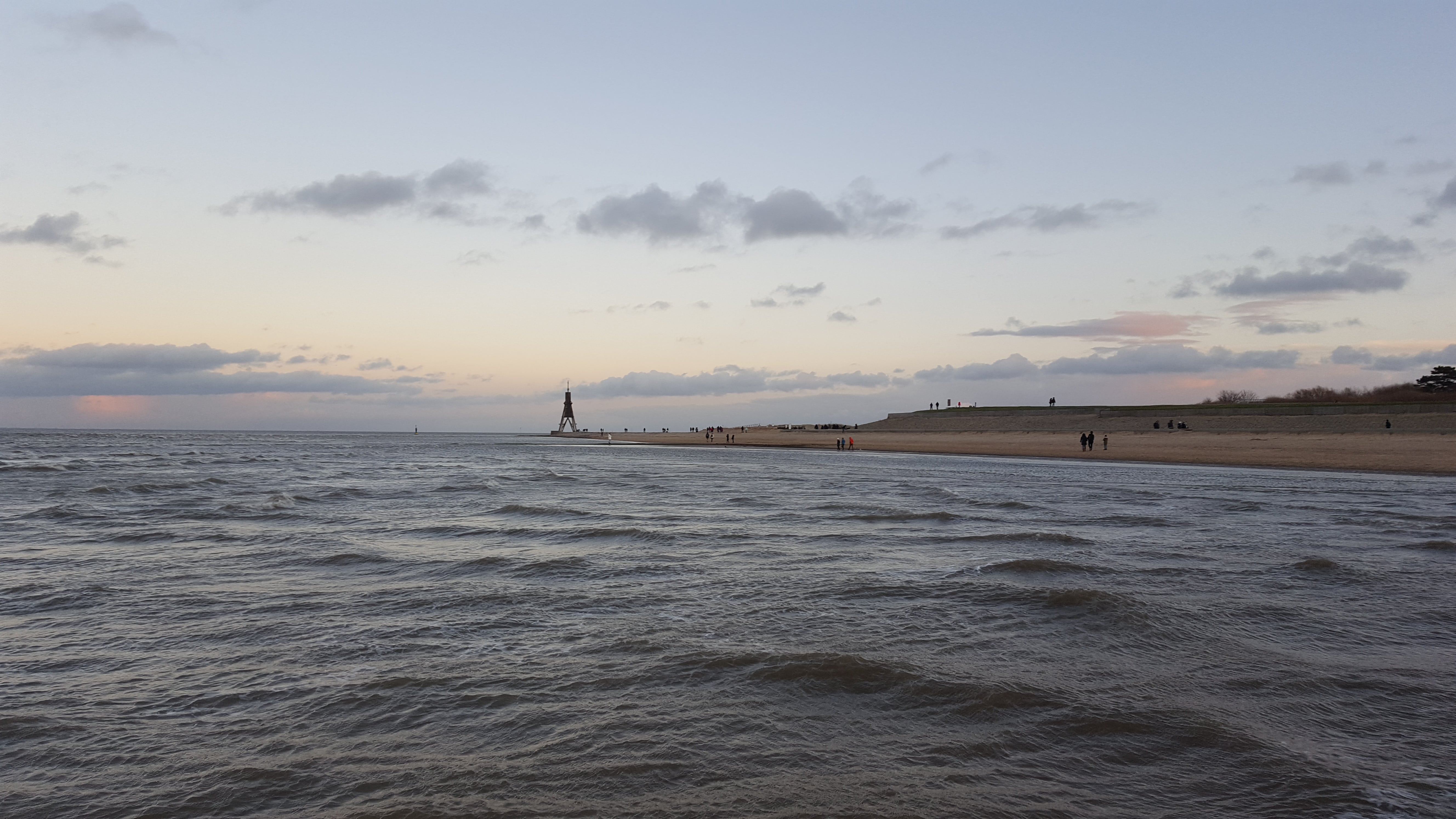 Patrick Mielke
Frontend Developer
Posted on
March 05, 2018
in
Company