Howdy, Katie!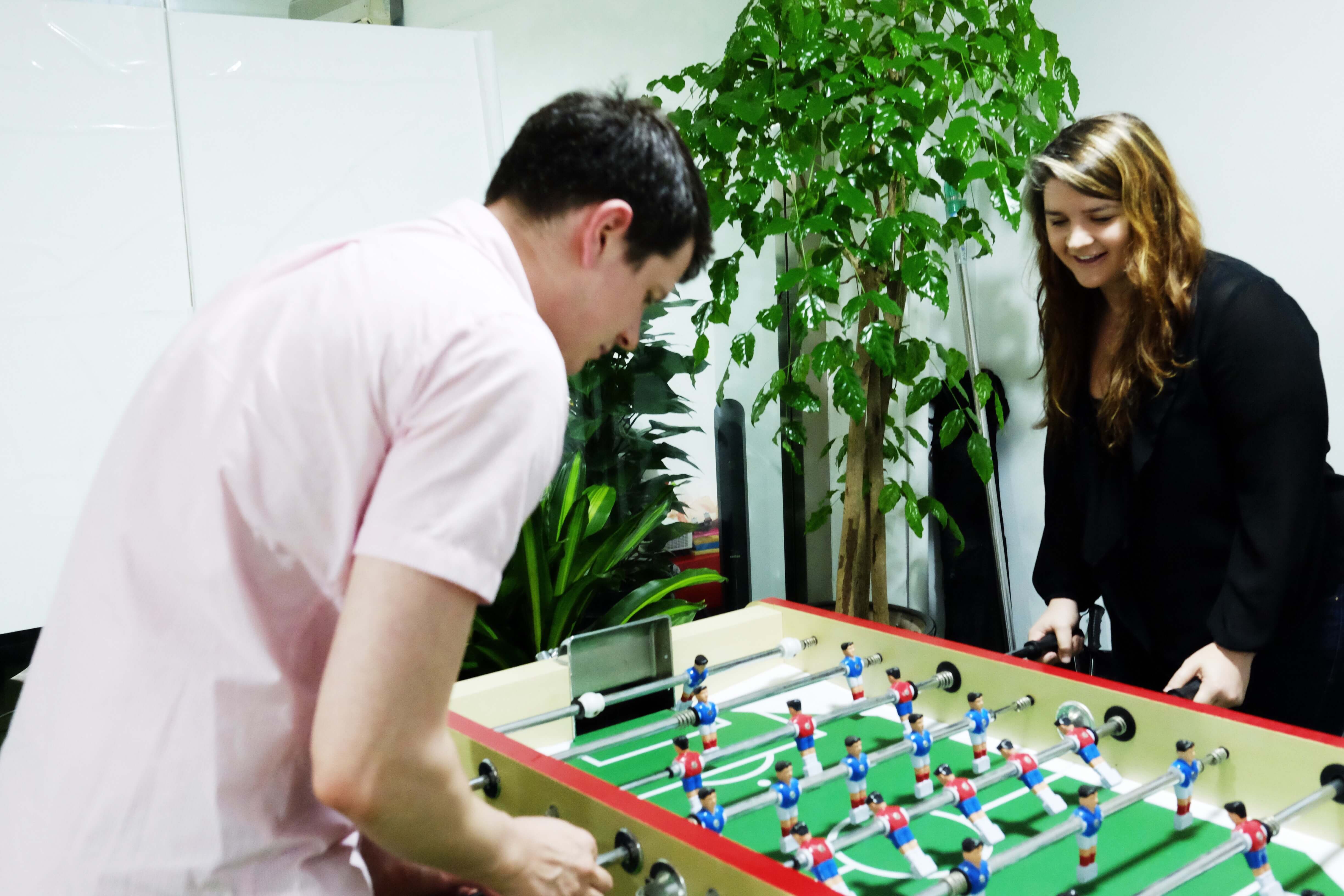 Katie has joined the Wiredcraft team as an Online Marketing Intern in Shanghai. She will focus on adding content to the Wiredcraft blog, communications and analytics.
Before joining Wiredcraft, she worked at an e-commerce company and as an EFL teacher in Shanghai. She holds a degree in international relations and economics from the University of Arkansas. She enjoys reading, watching Netflix and playing foosball.
Welcome to the team!
Katie Richard
Online Marketing
Posted on
May 26, 2015
in
Company