Hello, Leo
Leo has joined the Wiredcraft team as an iOS developer. He will be key to helping us expand our work for mobile development. Leo taught himself Java, Objective-C, and Swift and has spent that last 10 years perfecting his craft.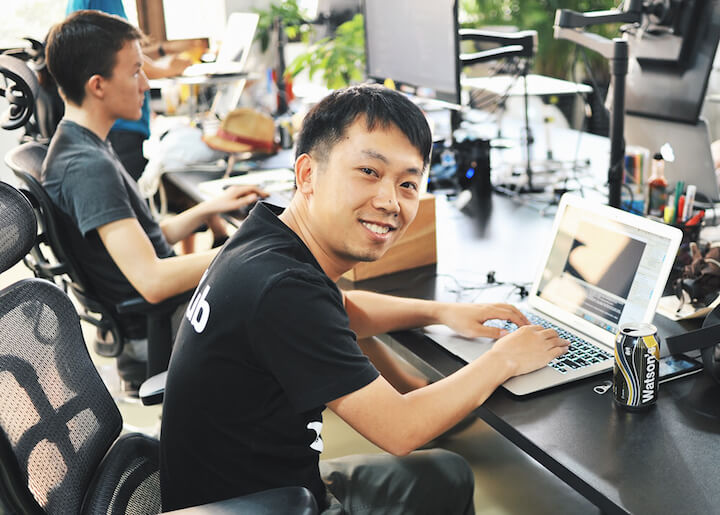 Leo actively contributes to SwiftGG which translates articles about Swift into Chinese. Before joining Wiredcraft, Leo received his Masters degree in Oil-Gas Storage and Transportation from Northeast Petroleum University and worked as a petroleum engineer.
Welcome to the team!
Leo Zhou
Senior iOS Developer
Posted on
September 21, 2015
in
Company