Building Zalando hybrid experience for new retail stores
We helped Zalando for the grand opening of their first beauty store in Berlin.
Zalando, the German e-commerce giant, has been growing his head-to-toe fashion service to over 23 million active customers across 15 markets - positioning the company as the Amazon of fashion in Europe. In March, Zalando launched the beauty products category.
Their first retail store opened on July 28th in Berlin. For this launch, Zalando sought Wiredcraft's omnichannel expertise to build a series of hybrid phygital experiences in store, and online.
Using Digital to Drive Traffic in the Store
O2O is often a one way street; directing offline users experience to an online platform.
Building on the expertise we acquired with previous retailers, like Etam, we decided to leverage a large screen wall of 16 high resolution screens to display eye-catching, interactive videos.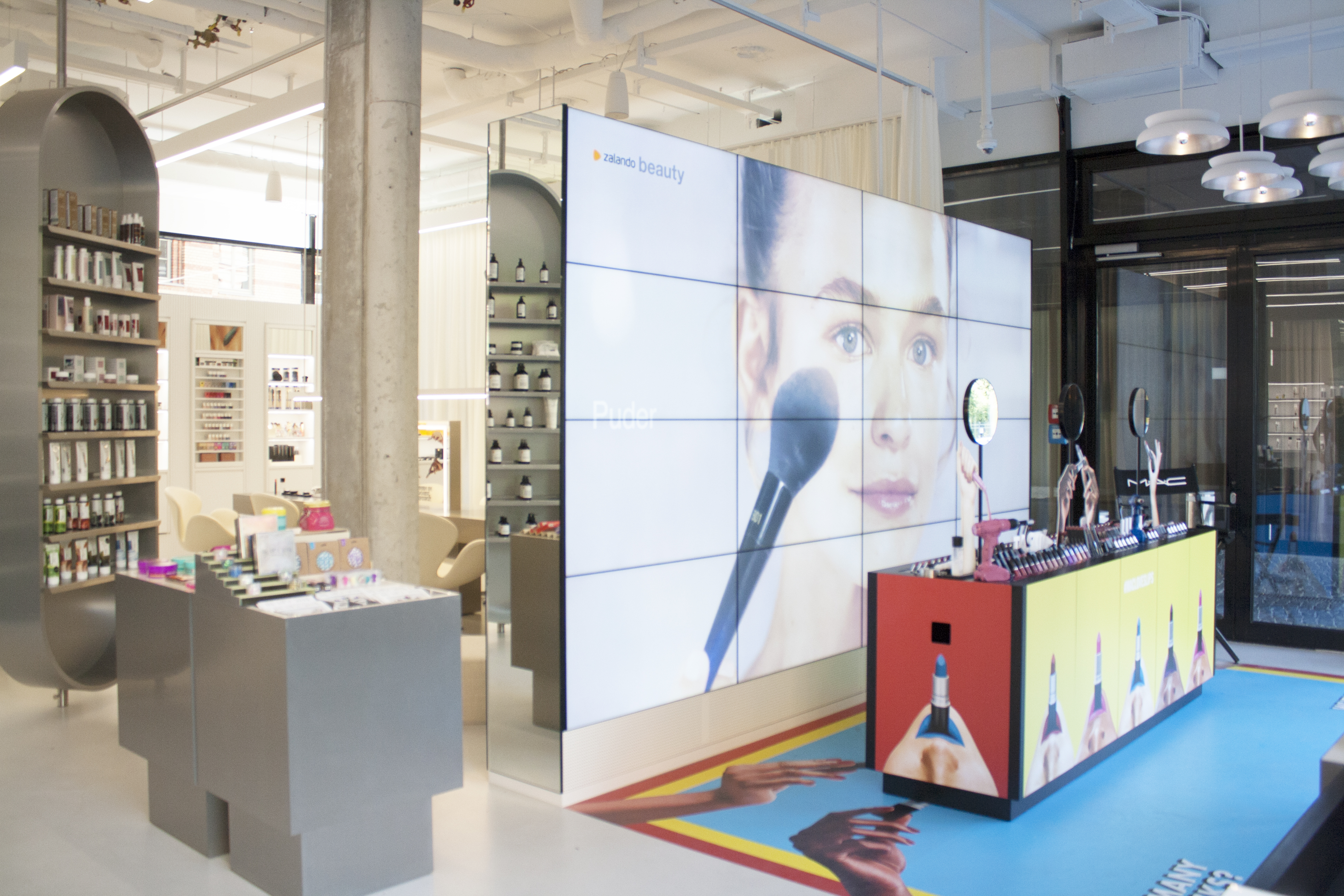 Store associates are able to easily manage the content that gets promoted on the screens, from beauty tutorials and promotional content to beauty makeovers recorded in real-time at the store.
O2O Conversion with the Wifi
Wifi is an often overlooked resource in O2O strategies. If you offer free wifi in your store, you have a unique opportunity to advertise, and potentially convert, directly on your consumers' devices.
Customers who enter the Zalando store and check their mobile phone will likely be prompted with a simple Web app that features products and services information, social media feed and a scanning feature.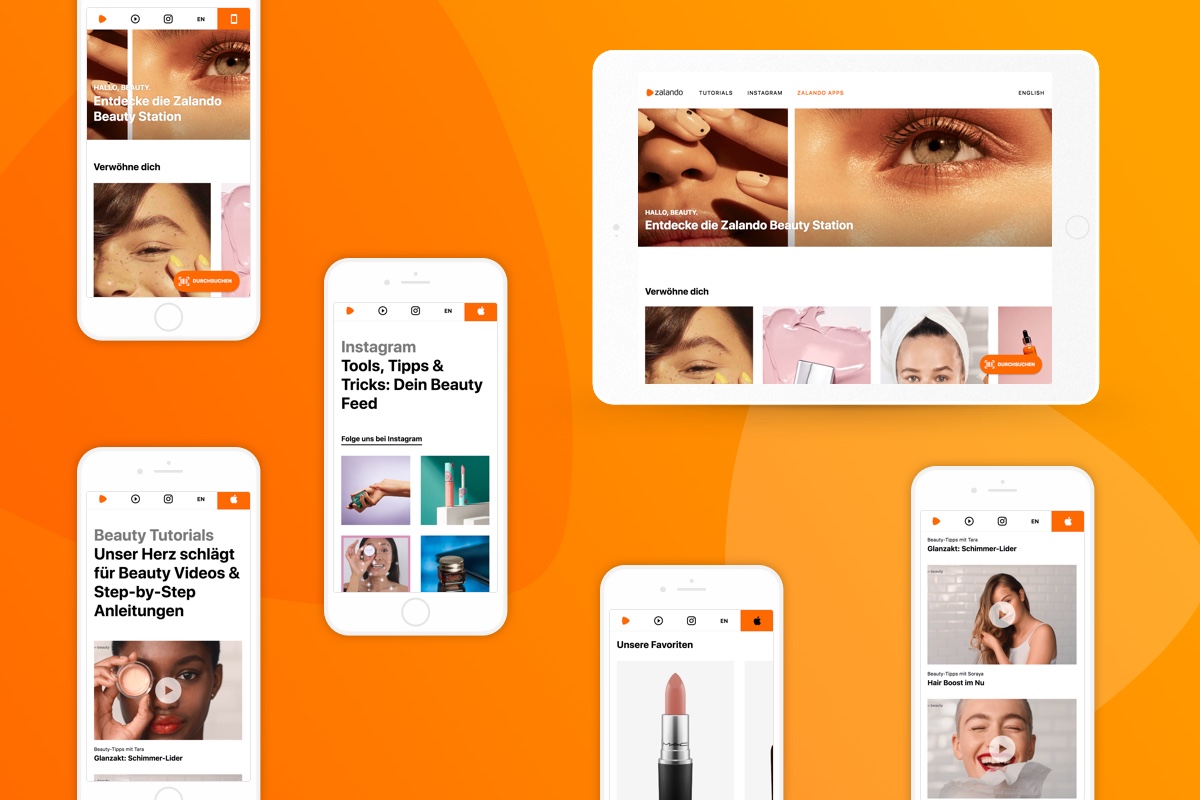 This lets them find out more information about any product in the store by simply scanning barcodes. It integrates with both Zalando website and mobile apps, thus leading to registration and sales on the e-commerce platform too.
The same features are available on a native app installed on iPads available across the store.
An Agile Approach to Building and Omnichannel Foundation
In only 2 weeks, Wiredcraft was able to work closely with the Zalando team to digitally enhance their first store, just in time for the grand opening.
Our teams are already looking at what's next, leveraging motion sensing and AI technology to create interactive in-store experiences, and gamifying the O2O experience with digital coupons.
This project is a good illustration of what can be accomplished in a short time frame to experiment with O2O strategies.
If you're in Berlin, go visit the Zalando store on Weinmeisterstraße.
Chelsea Gui
Product & Marketing
Posted on
August 23, 2018
in
Case studies