We're Off to Shenzhen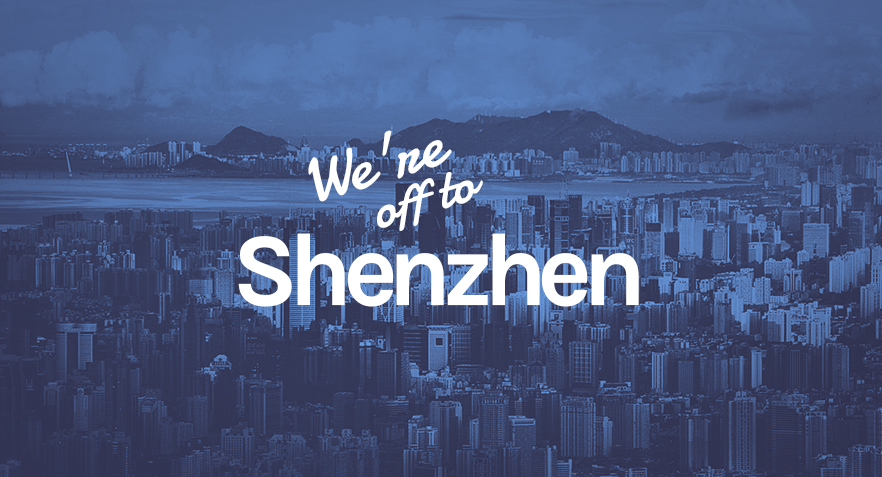 The 2015 JavaScript Conference China is just around the corner. The conference will have over 600 JavaScript lovers from all over China (and the World) sharing the cutting edge of JavaScript technologies. ShenJS is the largest JS Conference in China yet, the attendance is double the first conference 2012 HuJS (Shanghai).
With 18 sponsors and 21 speakers we have no doubt that this weekend will be jam-packed with fascinating people, talks, and events. We will be covering a lot of awesome topics from building robotics with node.js, data architecture with JavaScript front-end frameworks and even how to create a Nerd Disco using JavaScript. Things will get funky!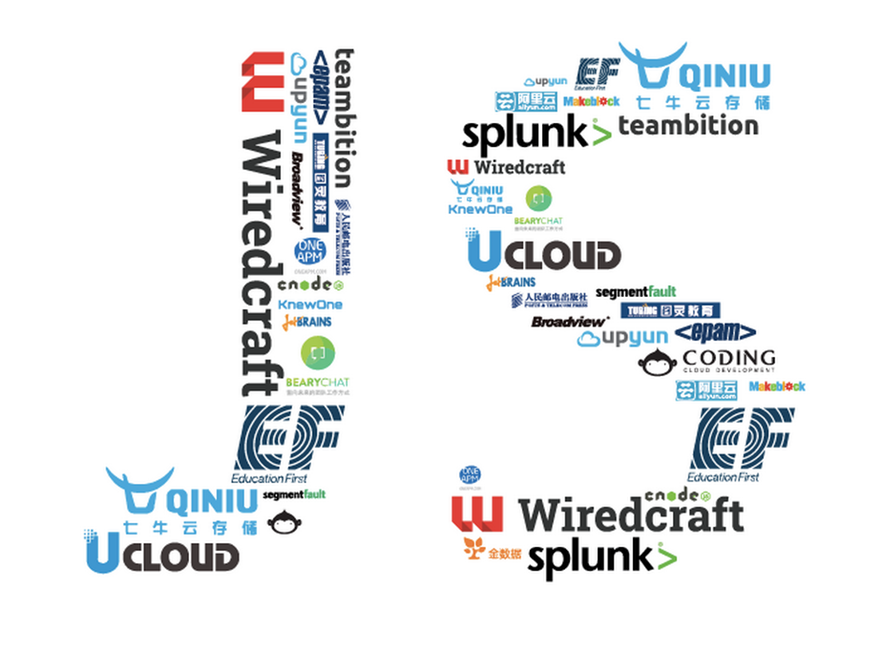 Geeky Gadgets
Six drawings will happen during the conference and after-party. Lucky winners will take home prizes donated by our sponsors: XiaoMi products, books, a Raspberry Pi and other glorious geeky gadgets.
Once we finish our JavaScript filled weekend, we are going to pack up and jet-set to Berlin for the Tech Open Air Conference for a well deserved rest after the release of the Myanmar Voter Registration system .
Stop by our table at ShenJS for some goodies. You can follow us on Twitter and see what people are saying at #ShenJS.
You'll find also everything you need to know on our events page.