Launching Sam's Club's Membership on Wechat in 5 Weeks
Our team implemented, launched and grew the Sam's Club membership as a WeChat mini-app connected to their CRM, e-commerce and JD.com platforms within a mere 5 weeks.
Sam's Club, the retail warehouse club from Walmart, has been in China since 1996, with clubs in over 18 locations. After a successful partnership with JD.com, Sam's Club looked at new channels to fuel its growth. With 800 million monthly active users, WeChat was an obvious choice.
Leveraging our experience in loyalty programs with clients like Starbucks, we created a full digital membership experience through a WeChat mini-program, a first step towards a hyper mobile, hyper local New Retail experience for Sam's Club's 1.8M Chinese members.
100k
users within 2 days
10%
daily user growth
2x
revenue on launch day
Creating a design system for WeChat and beyond
Coming into the project, we quickly identified the need for a more consistent design strategy across digital platforms, starting with WeChat and apps.
Through iterative design sprints, our team developed a design language that can scale beyond WeChat mini-programs to e-commerce, Web and mobile apps.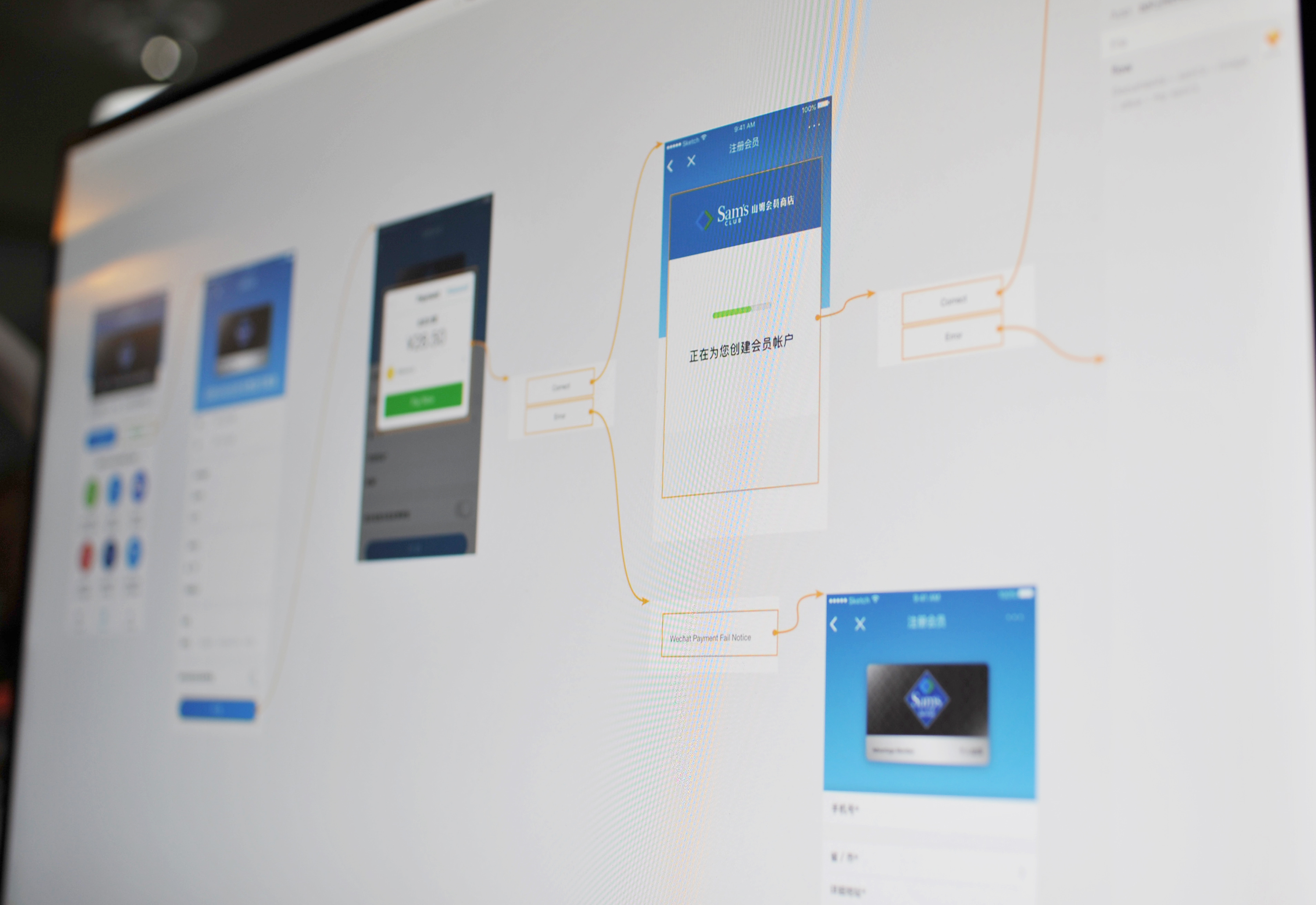 Agile and product design in enterprise; 5 weeks to roll out
Juggling with multiple teams, we helped Walmart, an Enterprise juggernaut, move at the speed of startups.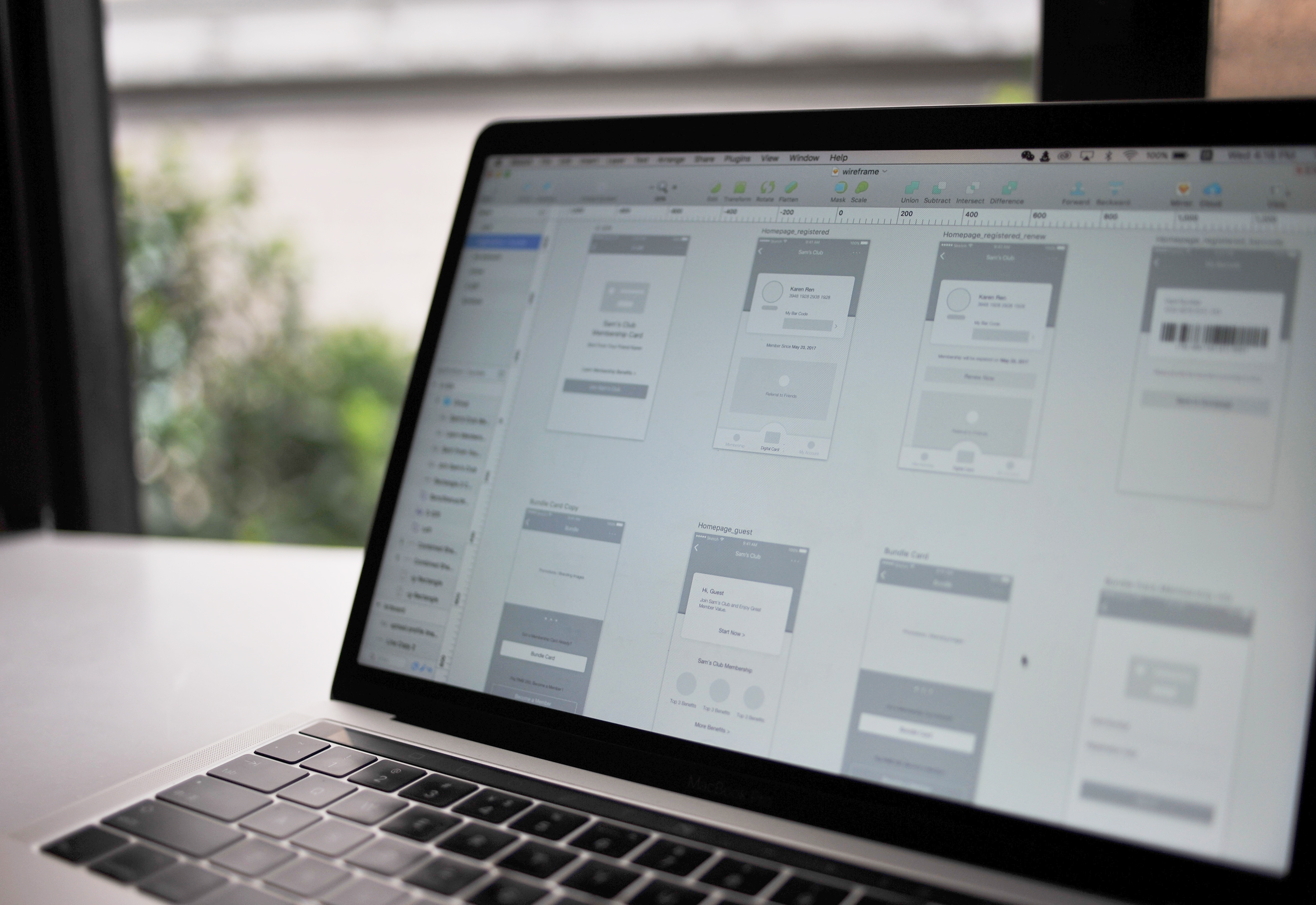 In a mere 5 weeks, moving in sprints and refining our product through user testing and user interviews, we launched a pilot at one of Sam's Club's brick and mortar locations.
In an additional 4 weeks, we launched our product nation wide.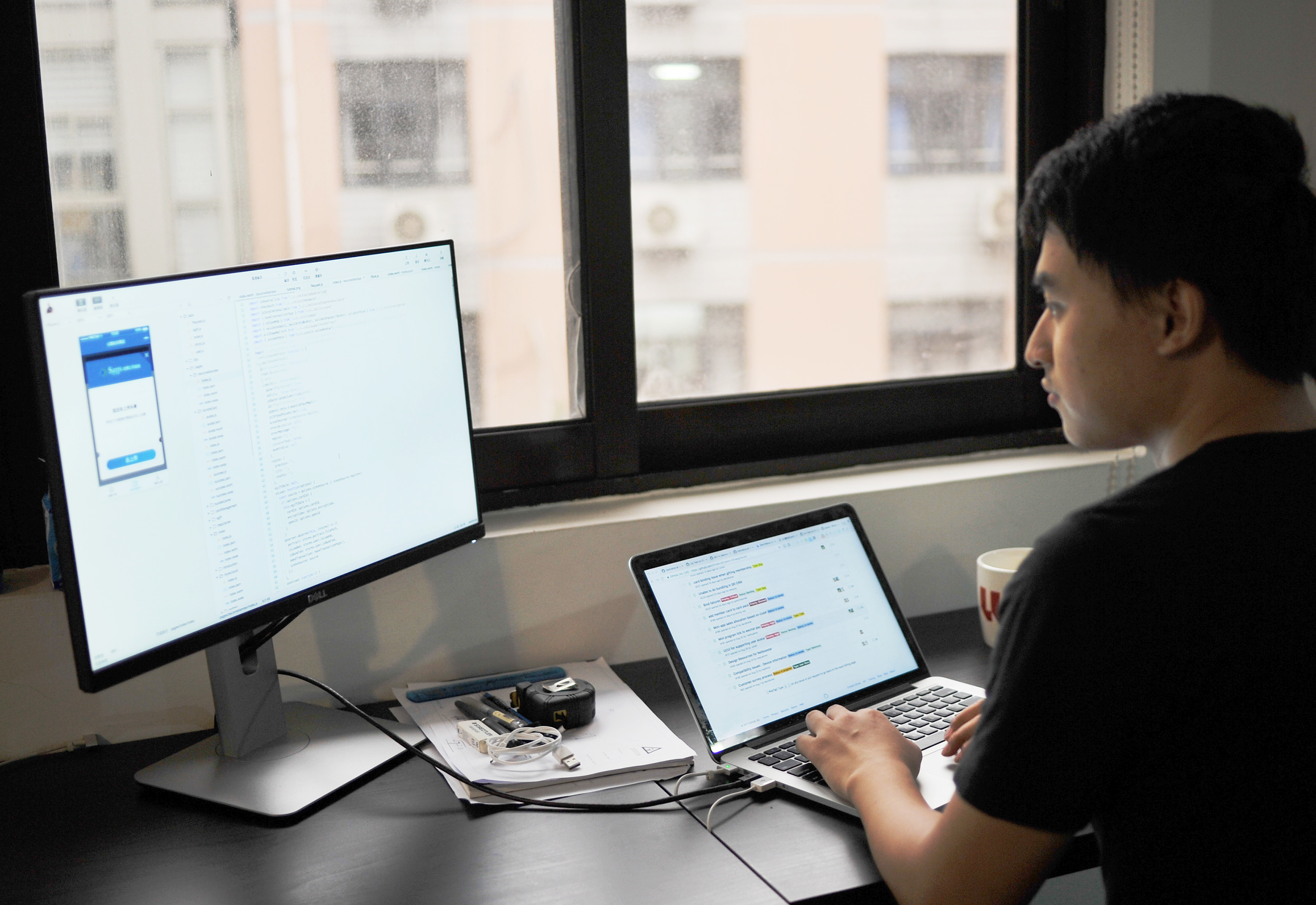 While our WeChat expertise and loyalty solutions were key to the success of this launch, especially considering the novelty of mini-programs, our more lasting impact for Walmart is in the cultural transformation to an agile mindset.
Tracking and understanding our growth
Measuring success is a core principle to our approach to developing digital products.
Combining metrics from all teams, from DevOps to WeChat analytics, we built comprehensive reports and dashboards allowing Sam's Club to stay on top of its growth and track all key user journeys, from scanning a QRcode to checking out of a store.
A foundation for New Retail
Within 2 days of launch, Sam's Club mini-app amassed 100k users.
We now have a low friction mobile foundation to build from. The cultural shift and momentum of this success will allow us to innovate at scale and bring New Retail experiences to Sam's Club members.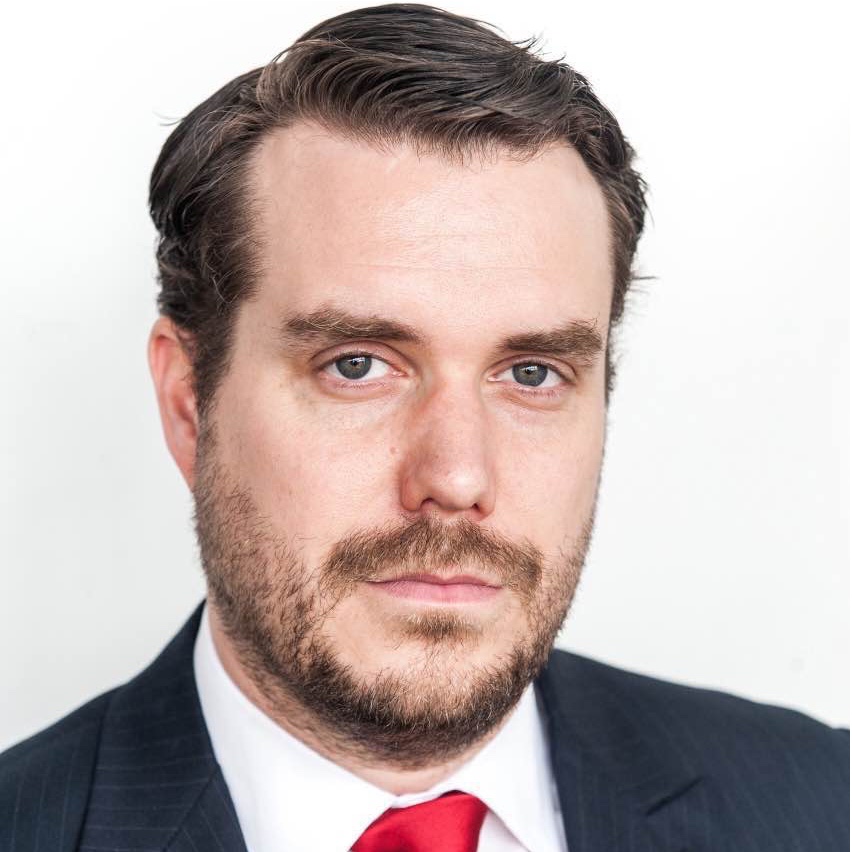 "Wiredcraft is a first-class team. I don't think any company could have done a better job. In 5 weeks, they got us from nothing to success; I'm looking forward to phase 2."
Ted Hopkins
, Senior Director, Sam's Club Ecommerce