Wiredcraft is now in Berlin: Wunderbar!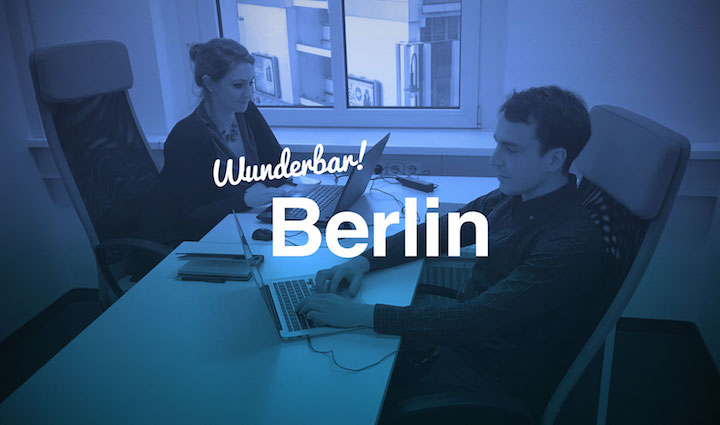 Last summer, we flew our whole team to Germany and the Czech Republic for a well deserved break. We also announced that we would be opening up an office here in Berlin. After a lot of beer, Wurst and Schnitzel, we did just that.
You can now find Wiredcraft GmbH i.G. at Axel-Springer-Str. 54B in Berlin.
Dominika, our first local employee, will be joined by 3 other staff members by next month. Given the insane amount of awesome applications we received, we're pretty sure we'll be growing at a steady pace.
If you're looking for a team to help you design, build and scale your Web or mobile product, give us a shout. We're known to dabble in a wide range of technologies (React, Golang, Node.js, Python…), tools (Ansible, Docker, …) and occasionally design hardware. We're also suckers for good UI and UX.
Tell our Berlin team about your project →
Posted on
January 21, 2016
in
Company