What you need to know about 2016 UI/UX Conf
UI/UX Conferences starts on Saturday, October 15th. Here's the final stats, and details for the event
The first ever UI/UX Conf kicks off this Saturday (15.10) in Shanghai. We'll be bringing together about 900 attendees, speakers, sponsors, volunteers and more. We'll kick off the conference on Saturday with Ronan Berder, Jake Fowler, 小火, 夏一平, Georgia Guo, Franco Papeschi, and a workshop by Google. Sunday (16.10) doesn't slow down with talks by Dominic Winkler, Siddharta Lizcano, Patrick Rockwell and three workshops by Publicis Sapient, mixmotion, and 战国栋.
Who are the attendees?
We sold out our 100 early bird tickets within a week and the rest of the tickets were sold out a month before the conference, and the conference team created a waitlist to help match tickets for those who can't come.
The over 700 attendees will come from as far away as Norway, Iceland, the U.S., Canada, and South Africa. Attendees come form well known companies like Apple, Cisco, C-Trip, Google, Intel, IBM, HP, Tencent, Yandex, PWC, Starbucks, and inspiring startups like Strikingly, App Annie, Fido, Glow, the netCircle.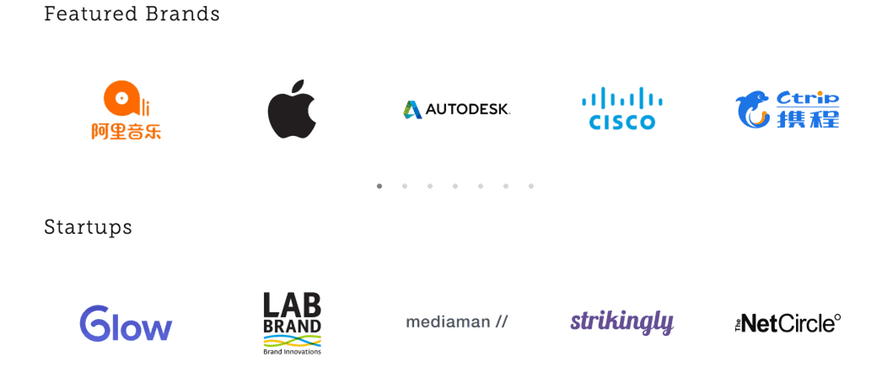 What to know as an attendee?
Follow UI/UX Conf on wechat (id:uiuxconf) to make sure you're up to date on all the latest this weekend. The workshops are free but the space is limited to 30-50 people, so please arrive early to get your spot.
What's included in your ticket?
2-day conference ticket
1 bag filled to the brim with premium swag
Raffle tickets to win 10 Sketch Licenses, udacity courses worth over 5800RMB, 100 feiyue shoes and more
Access to the after-party
Access to top-notch workshops
Lunch for two days
If you want to join the UI/UX Conf Wechat group, please stop by the information table at the event to be added to the group.
Our attendees are 30% English speakers and 70% Chinese speakers, we will provide simultaneous interpretation for all the talks, so please bring your ID card or passport to get earphones.
Make sure to join us for the after-party at one of Shanghai's favorite local hangouts Daga Brewpub on 100 Fuxing Lu.
About the Venue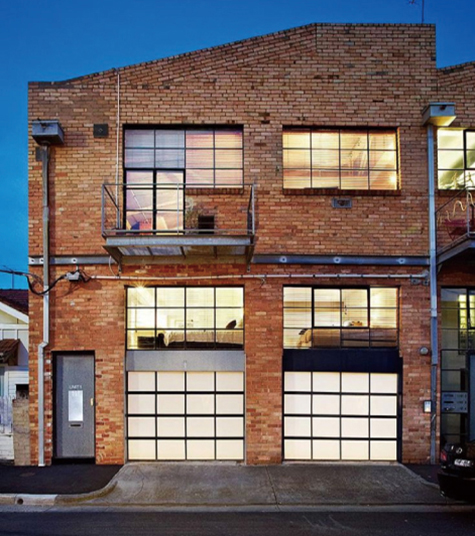 SKYBANQUET cultural park is located at Santai Matou in the South Bund by Huangpu River—Santai Matou is in south of the Bund by Huangpu River. Before liberation, there were more than 50 warehouses with different sizes from Dongmen Road of Shiliupu to current Nanpu Bridge. Santai Matou was booming as the dock warehouse of Huang Jinrong and Du Yuesheng. It was mainly used as a dock for vessels and unloading and loading operations. Now a premier event location we'll be celebrating the first UI/UX Design event right on the bund.
Skybanquet, NO.1162, WaiMa Rd. Huangpu District, Shanghai
天宴 Skybanquet,上海市黄浦区外马路1162号
Can't make it this year?
We'll have videos from the talks online after the event, and make sure to sign up for the UI/UX Conf mailing list to be the first to know about UI/UX Conf 2017. Stay tuned on Twitter and Weibo for photos from the event.
A big thank you to our sponsors as this conference wouldn't have been possible without their continued support of the design community in China.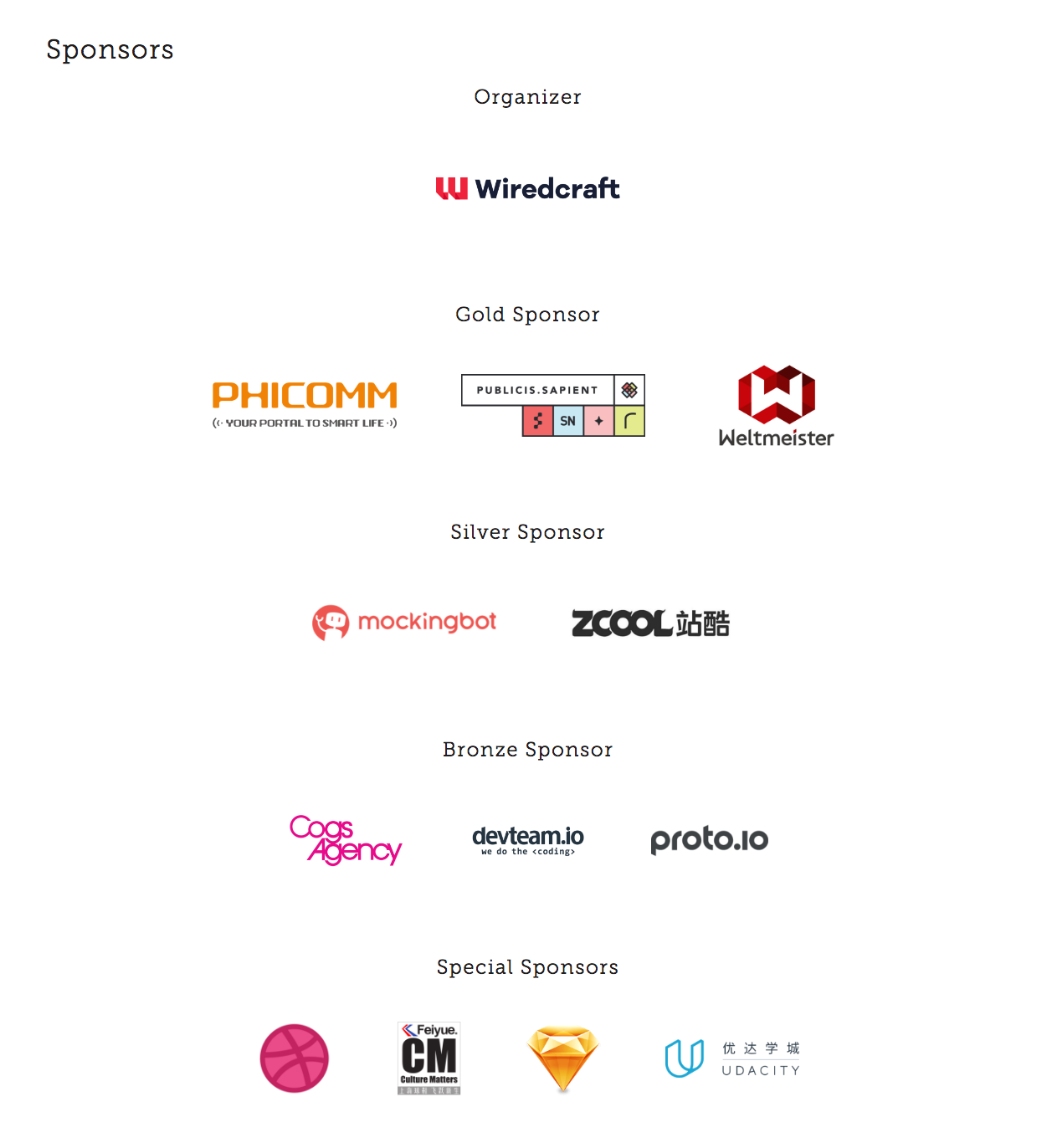 You'll find also everything you need to know on our events page.