Get Inspired at UI/UX Conf - Speaker, Venue & Schedule Info
Just released the final schedule, speaker list and venue information for the October 15&16 UI/UX Conf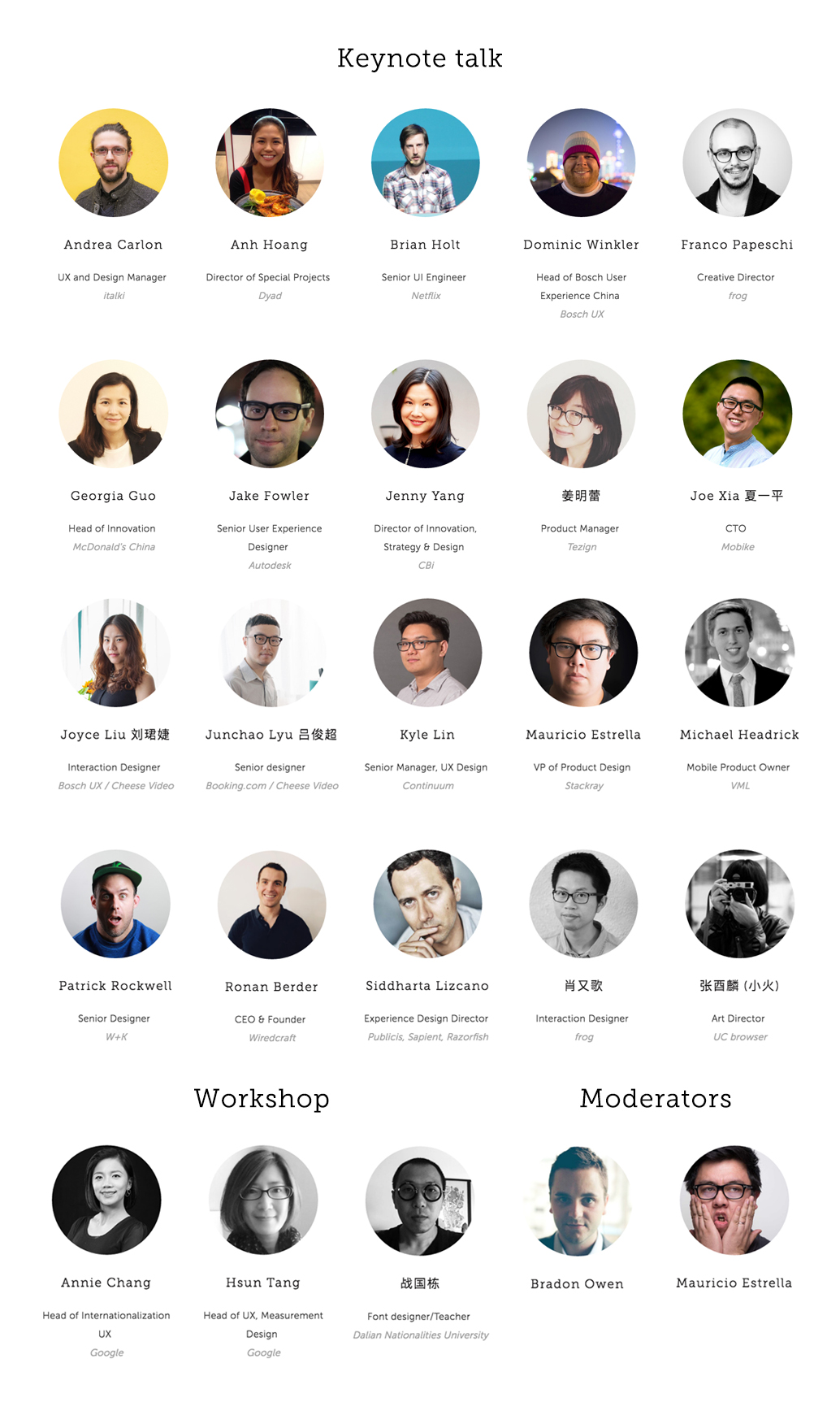 Only 45 days until the design community unites in Shanghai for two days of workshops, panel discussions, talks and so much more at 2016 UI/UX Conf China. Wiredcraft has been busily preparing final details for the event and we're proud to announce the final speaker list for UI/UX Conf. We are bringing you 20 speakers, local and international, to make sure you leave the conference inspired, connected, and creative.
Schedule & Venue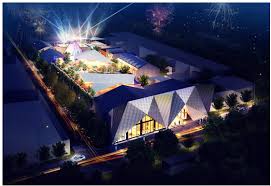 We'll be hosting the conference in the beautiful Skybanquet venue.
NO.1162,Wai Ma Rd. Huangpu District, Shanghai
天宴时尚创意园区(上海市黄浦区外马路1162号)
The conference starts at 9:00 on Saturday and ends with a badass networking party on Sunday (starting at 16:30). Talks will be simultaneously translated to accommodate both Chinese and English speakers. You can find the schedule details below.
We have some amazing prizes for the lucky draw winners including 250 pairs of FeiYue shoes, 10 Sketch licenses and Dribbble swag.
Find your next designer with the on stage recruitment opportunities. There are four 5 minute spots available. You can email [email protected] for more details or buy your onstage recruitment ticket.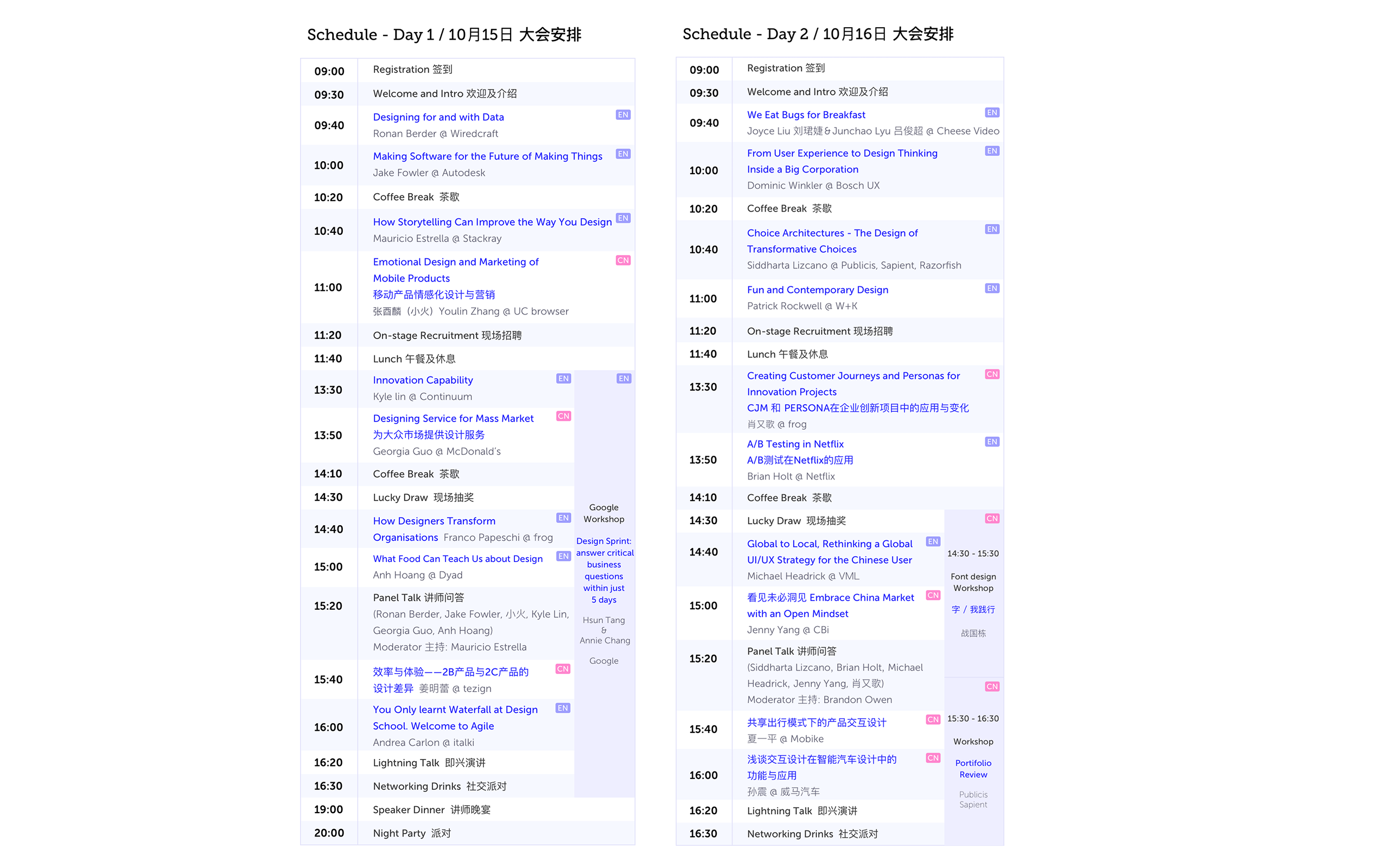 Do you want to be part of the experience?
Tickets are on sale now. Group tickets for 5 or more for 600 RMB (91 USD) and individual tickets on sale for 800 RMB (121 USD).
Talk to your company about supporting the conference as a media partner or with a limited number of sponsorship packages still available. For more details you can reach out to the event organizers by email or through wechat (id:ssuperqing).
Let us know which talk you're most excited to watch on Twitter
You'll find also everything you need to know on our events page.