UI/UX Conf China 2016 is coming this October
Wiredcraft is excited to announce UI/UX Conf China 2016, coming to Shanghai this October! The website is now live at 2016.uiuxconf.com. Calling all speakers and sponsors for proposals now.
Do you find yourself doodling new wireframes or logos during those awful company meetings? Do you stay up late at night writing better UX flows for the websites you love? Did the Helvetica documentary speak to you on a deep and personal level?
Join your fellow artists, font masters, pixel aficionados, and other awesome design geeks for the first ever UI/UX Conference in Shanghai, China. This two-day community-driven conference will feature 20+ talks focusing on storytelling, design strategy, best practices, creative inspiration on October 15th-16th, 2016. Explore, Inspire, and Connect.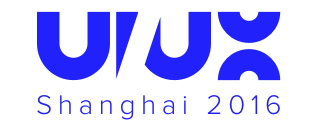 How this conf came to be
The conference was organically born from the Shanghai UI/UX Designers Meetup, which started in October 2015 at People Squared and has become the most popular monthly design event in the Shanghai. The community in Shanghai is really active and engaged, constantly wanting more design talks and community support. The UI/UX conference takes place on the one year anniversary of the UI/UX Designers meetup Shanghai, so you can count on a great after party, in addition to a pretty kickass conference.
Wiredcraft also hosts the JSConf China 2016, which will be celebrating its 5th anniversary this year. We're taking the model that we ironed out through years of experience with JSConf and meetups, and applying it to Ui/UX Conf.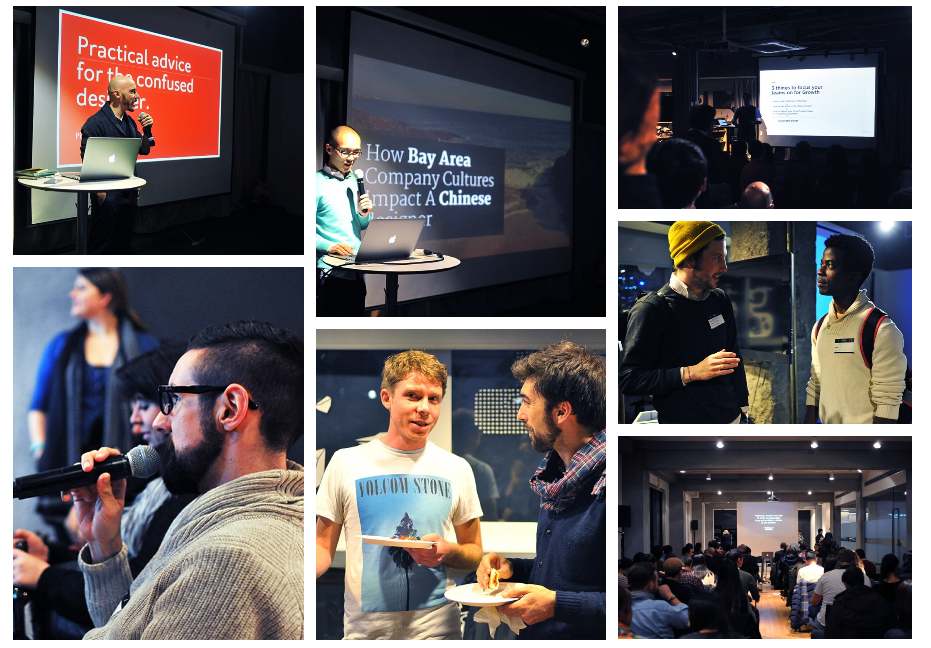 We need you. Seriously!
Community involvement is the key to a great conference. So now you're probably asking yourself something…
How can I help?
Promote the conference in your network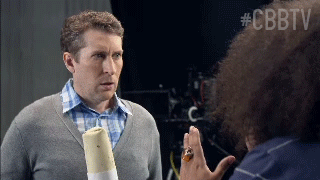 Email our event coordinator, Coco, if you have any recommendations for the venue or video team. For the speaker information you can visit our CFP here. Please share the sponsor package and CFP with your network, to make sure that this conference has the greatest talent.
An easy way to make sure you stay up to date on how you can be part of the UI/UX experience is to sign up for the conference newsletter.
Have any questions? Tweet us @wiredcraft or contact Coco. You can also subscribe to the WeChat channel using the QR code below.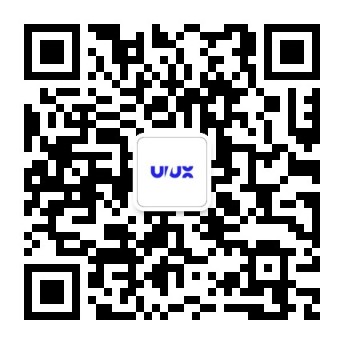 You'll find also everything you need to know on our events page.