How was UI/UX Conf 2016?
Over 900 designers came to Shanghai for the UI/UX Conf 2016. Check out what the highlights were and feedback from the event
Last weekend, Wiredcraft held the first UI/UX Conference with an attendance of over 900 design aficionados right on the bund in Shanghai. This conference was born from our monthly UI/UX design meetup, and celebrated on the one year anniversary of the event. The monthly meetup is free and open to the public, the only obstacle is finding a place big enough for all the interested attendees. Both the UI/UX meetup and UI/UX Conf aimed to offer a multiple, diverse and wider platform for the local designers and international designers to get inspired and communicate openly about design theories, challenges and successes.
Wiredcraft also organizes the largest JavaScript event in China the JSConf China. Every year we collect feedback from the attendees, speakers and sponsors to do our best to improve on the next year's edition. You can check out the recaps of 2016 JSConf in Nanjing and 2015 JSConf in Shenzhen.
If you want to take part in giving your feedback for UI/UX Conf 2016, please fill in this survey. We read every response and will take into each one into consideration so that we can bring you an even better UI/UX Conf 2017.
Another reason to participate in this survey is because we value your feedback a lot, as it's a main principle in the open source community. At Wiredcraft we use a lot of open source tools. To name a few we use Hackpad, Github, Ansible, React.js, etc. But OSS can't grow if there aren't developers willing to contribute to the open source community.
Read more about our experiences with Open Source
UI/UX Conf in Numbers (in English and Chinese)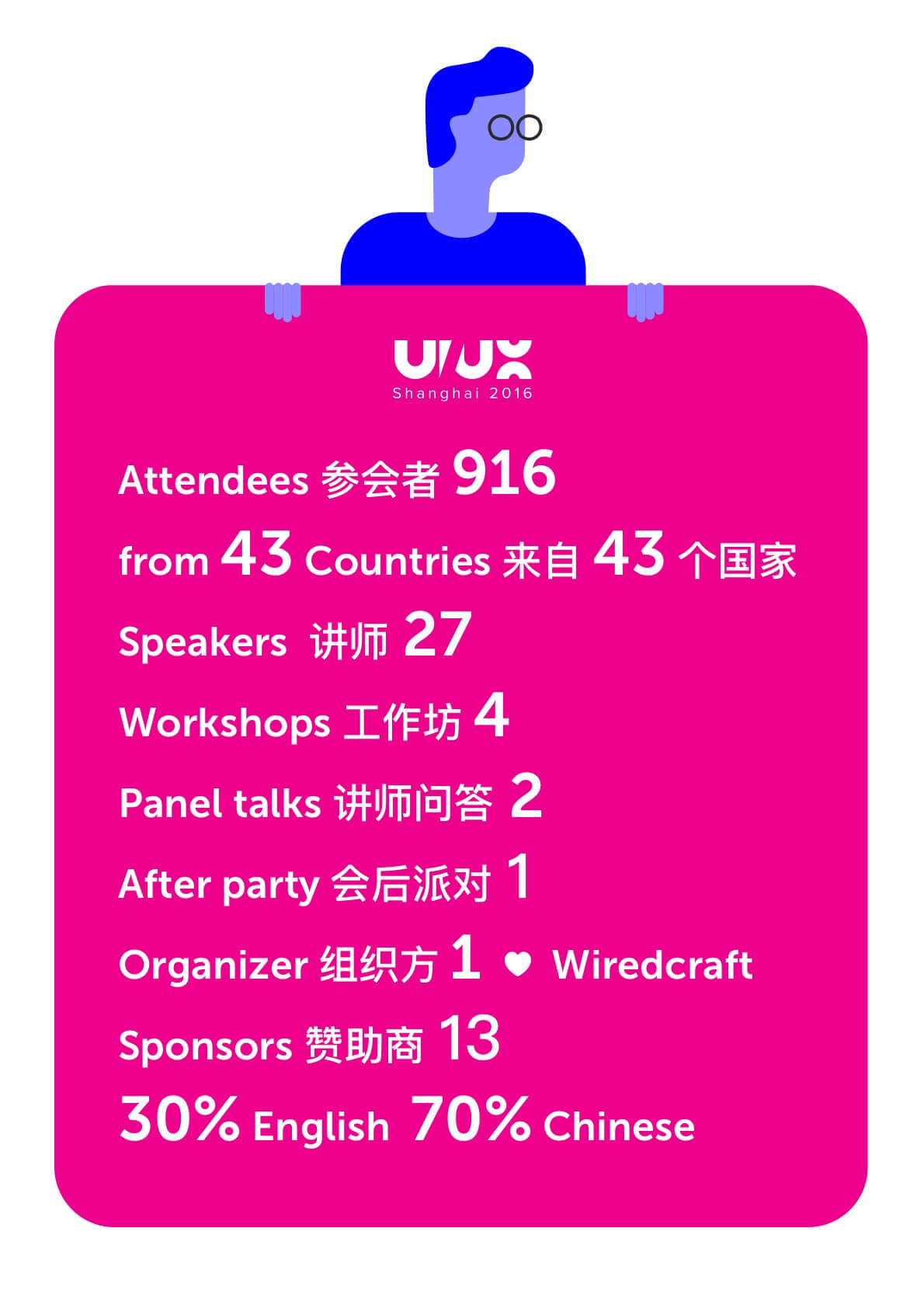 Survey Feedback
We've already collected some great feedback from the attendees on what they didn't like, what they loved, and what they want to see in the next edition of the UI/UX Conf. In support of transparency, we've shared what our attendees thought directly with you.
What you didn't like about UI/UX Conf China 2016?
Lunch, lunch, lunch. The queue was way too long at check-in and during the coffee, tea, and cake breaks (the desserts tasted good though).
It's too hard to get a workshops ticket, the registration system wasn't clear.
The lucky draw machine seemed a bit unfair.
The translators could be more professional.
Not enough open air space and the organizer didn't provide enough opportunities for the audience to mingle up.
The emcee always switched between Chinese and English, too casual. Also, she should be more familiar with the speakers' background.
Some talks were too complicated.
Some talks were too simple and general, more suitable for the beginners.
I didn't know most of the speakers andI had no chance to communicate with the speakers.
I didn't like the venue!
The main venue was too hot!!
What did you like about UI/UX Conf China 2016?
Really a lot of people! What a good chance to meet from local designers!
The interaction between the speakers and audience, organizers and audience, and among the attendees.
I liked the atmosphere of a community, we are all designers with different backgrounds. I met many interesting people during the coffee breaks and after party.
I like the two wechat groups, it feels like a group, people share ideas and thoughts about design.
Speakers, I talked with a few speakers after their talks (and on WeChat), they were really responsive and friendly.
I love the panel talks, thanks for the smart questions from the moderators.
Workshops! I hope there could be more workshops in the future conference.
The whole design package of this conference, especially the VI package and the stage design.
Timer, I really wanted to see the screen explode…
I liked those details: I didn't expect there to be water for everyone, but there was! The organizer arranged 2 lunch groups, so the lunch hall wasn't too packed up. The simultaneous interpretation was FREE! They added 100 more pairs of simultaneous interpreting headsets to satisfy people's need. The organizers responded to our requests and complaints on site. I've never been to a conference like that Lol.
What's your suggestion for the next UI/UX conference?
More people can join the workshop.
Longer and more in depth speeches
Coffee breaks and lunches can be improved
More staff and instructions on-site to guide the audience
More interaction
No need to provide lunches, just put all your budgets and energy on the content of the conference.
More ways to make people interact with each other. More chance to talk with the speakers.
More local speakers
More international perspectives
Invite more speakers with an academic background.
Details: The simultaneous interpreters should have a background in UI/UX design or prepared better. Also the design of the stage and the main conf room.
Highlights from UIUX Conf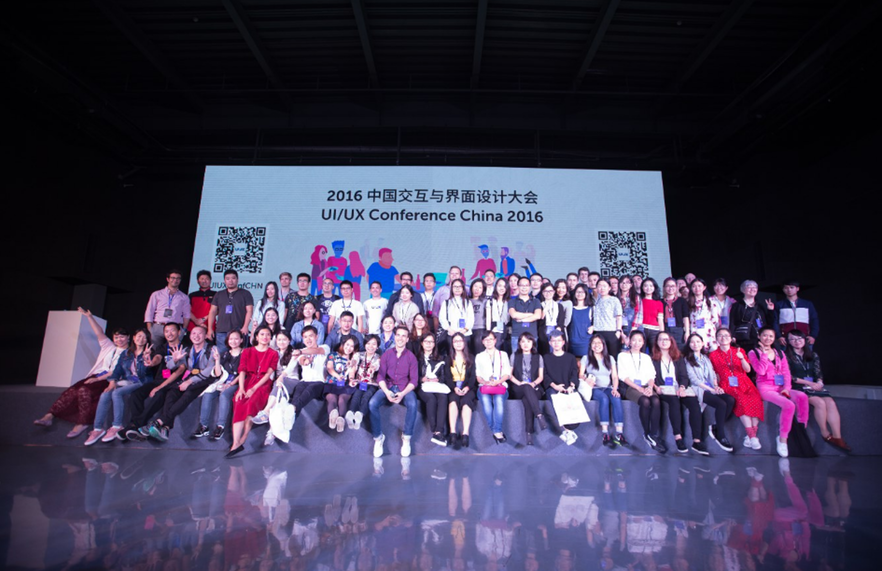 Panel speakers get face to face time with the crowd.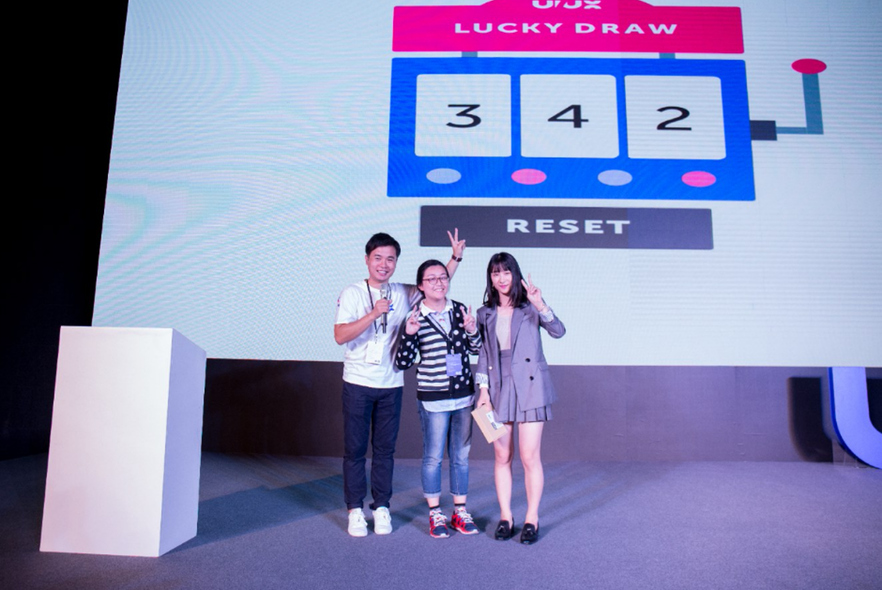 Lucky Draw winners get 10 sketch licenses, 3 Udacity coupons and FeiYue shoes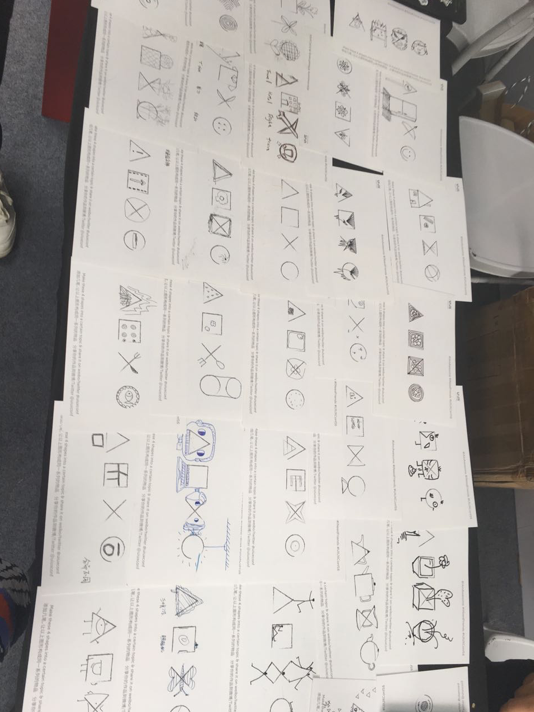 Design game (200+ people participated, and they will get a pair of feiyue shoes sponsored by Feiyue)
The party is not over yet..
Even though we had great fun bringing together over 900 designers to Shanghai. The party isn't over, you can get involved with the local UI/UX design communities at the monthly UI/UX Designers meetup in Shanghai and Berlin. Videos from the conference will be posted on YouTube within a few weeks. Subscribe to the Wiredcraft mailing list to never miss a beat.
You'll find also everything you need to know on our events page.