Starbucks & China: a mobile-first, omnichannel strategy
How we helped Starbucks create membership, loyalty and e-commerce experiences across all channels in China.
Almost 3 years ago, coffee behemoth Starbucks reached out to Wiredcraft for their mobile strategy in China. This laid out the foundation of a long term partnership with the iconic brand, leading us to gradually take the lead on the execution of their omnichannel strategy in China, including mobile, WeChat and Web.
With the roll-out of the Starbucks Delivery Service, our latest partnership, we thought we'd take the time to reflect on the many aspects of our collaboration which saw the creation of one of the most successful omnichannel play by a foreign brand in China.
Launching on iOS and Android with a bang
Taking over an ageing codebase, we relaunched the iOS and Android apps in February 2015, getting the average ratings to jump from 1.2 to 4.9 and a soaring 20x the amount of reviews.
While we look at more meaningful metrics when evaluating the success of our omnichannel strategies (for example gift card purchase conversion rate), a frictionless experience through your digital touch-points is a definite pre-requisite.
Important as well was our gradual refactoring of the codebase, moving to more current technologies (Swift and Kotlin).
Supplemented with a healthy dose of automation and best practices (e.g. DevOps, automated testing, intelligent monitoring…), we were able to gradually increase the pace of development from a single release every 2 quarters to one every second week.
A seamless redesign for a unified experience across channels
In 2017, our team worked closely with Starbucks to bring a completely new experience to all apps in China. Building on a design language created by the digital team in Seattle, we brought a localized, responsive, mobile-first UI and UX strategy to Web and mobile.
We talked before about how we created a UI kit to help us relaunch Starbucks.com.cn. Keeping a consistent, documented design language across platforms has been a huge factor in our success and our ability to move fast.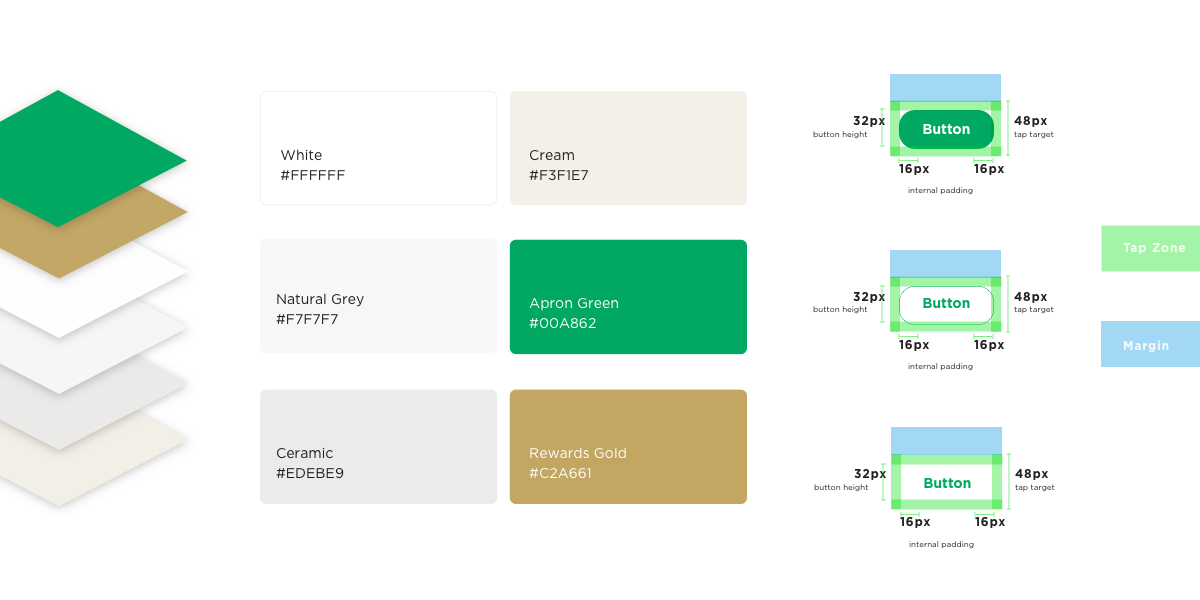 An innovation culture rooted in data
Our core tenants when creating digital products is to be user centric and data informed. Our work with Starbucks is no exception to this.
Gathering all interactions with users on the Web and mobile platforms, we are able to provide a realtime 360° view of user engagement across their membership, loyalty and e-commerce activities.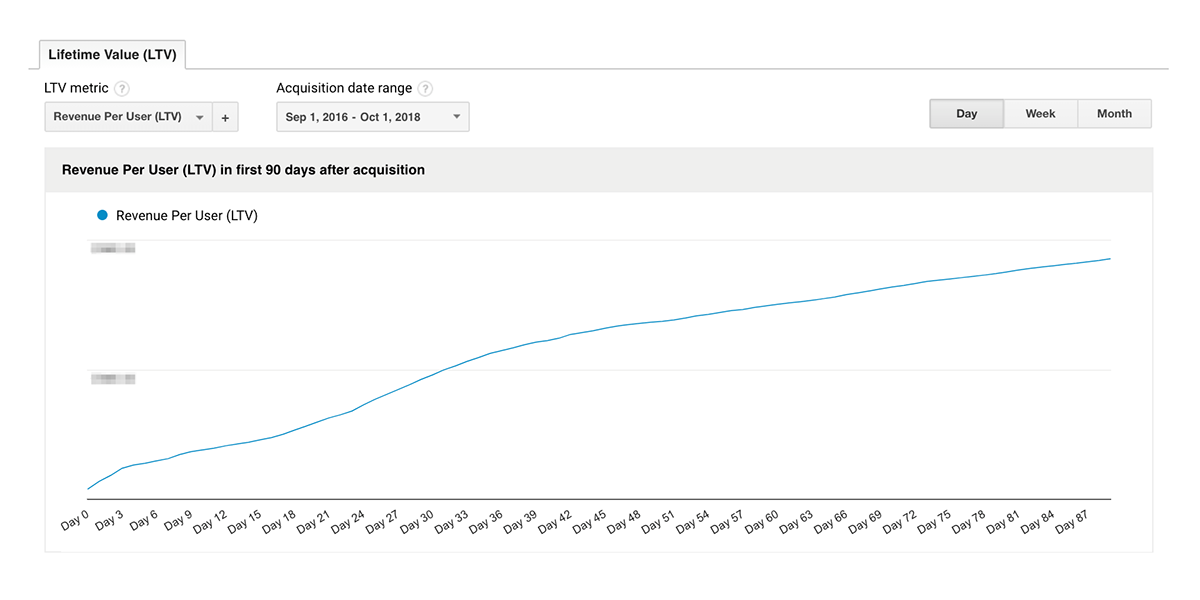 Relying on our data measurement methodology and analytics implementation practice, we combine quantitative data in Google Analytics and qualitative data onto our proprietary OMNI Form platform, in order to validate our assumption and inform back business and digital teams.
Last thing to notice, is our effort to increase accuracy; our latest revamp of the measurement plan saw a 10x increase in the amount of data we capture through the whole user journey.
Frictionless payment & loyalty
Key to any successful omnichannel strategy in China is the ability to make any user interaction absolutely painless. The local audience is used to getting things on-the-go, now and with little effort.
From the get-go we worked on making the reward system as simple (and secure) as scanning a dynamic QRCode. And following that logic, we rolled out WeChat Pay, AliPay and UnionPay integrations to ensure engagement or conversion are as simple as a scan.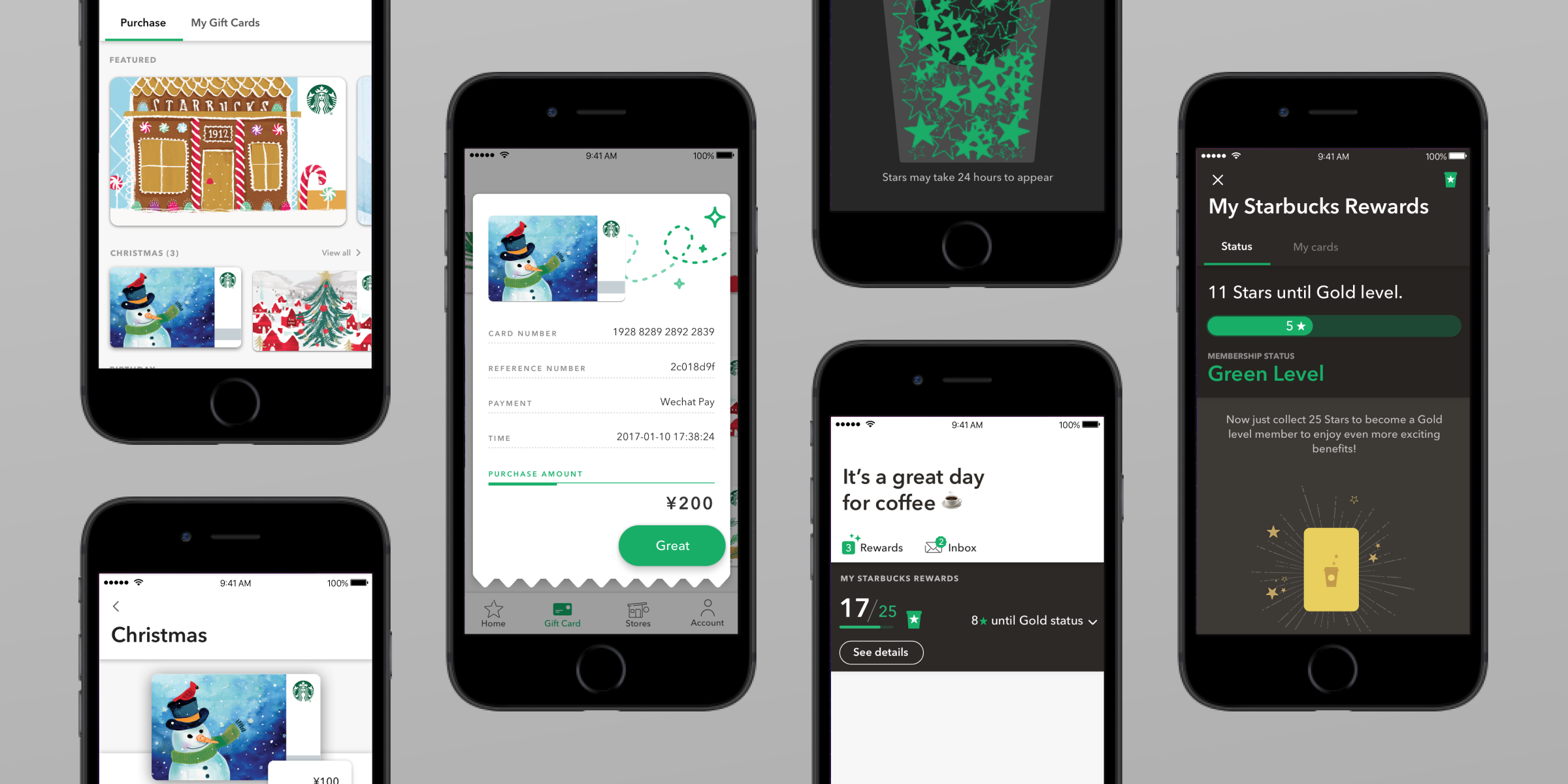 A cross-channel infrastructure that scales
All these innovations were made possible by an architecture that sits at the core of all of our omnichannel strategies.
Relying on common APIs for everything from membership and loyalty to order management, all of Starbucks' apps from iOS and Android, to Web and WeChat share the same backend and the same data pool.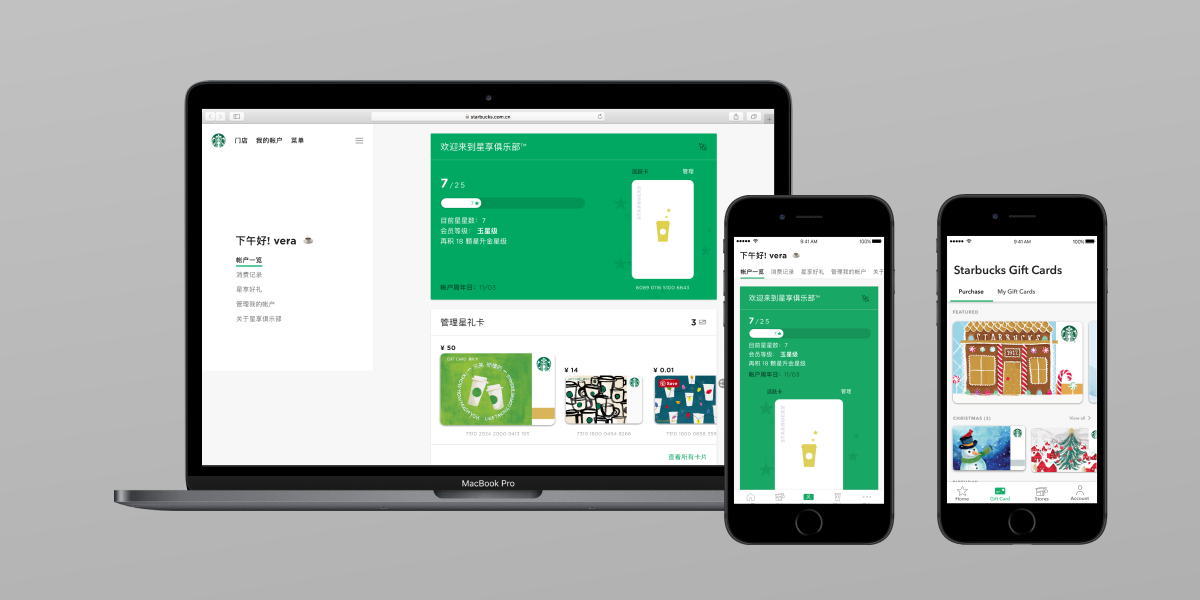 This is how we unlock smooth and meaningful cross-channels experiences. And this scales safely and reliably to tens of millions of users.
This very same approach combined with the obvious product market fit for an omnichannel solution encouraged us to develop OMNI, the platform behind our clients' omnichannel strategy in China, which powered Burberry's latest retail initiative in September.
The foundation for new retail
The investment Starbucks has made so far into its digital platform is just the beginning. It created a competitive edge that can now be leveraged to achieve more complex goals: hyper personalization, DMP & segmentation, predictive analysis & recommendation.
This investment in new retail is crucial in particular for brick and mortar companies, as Starbucks' very own CEO puts it:
"The critical transformative components required for any brick and mortar retailer to survive, let alone succeed in the future are an engaging, digital and mobile relationship with customers that is threaded into a branded, immersive, experiential retail destination." Kevin Johnson, CEO at Starbucks
Starbucks has done the ground work and we're excited to help them implement their vision for the Alibaba partnership.
At WCL, we help MNC create holistic digital services that add real value for your customers, as well as to your bottom line.
This often is a discussion we must initiate with organizations approaching us and wanting to skip these difficult initial steps to jump to the exciting (and buzzwordy) topics. This is also what led us to create OMNI, our omnichannel platform to help accelerate this investment.
Our commitment to creating a transparent digital product culture does pay off. This is challenging work, particularly in the context of multinational corporations, but it is what has brought us the outstanding results we've witnessed with teams at Nike, Burberry or Hilton.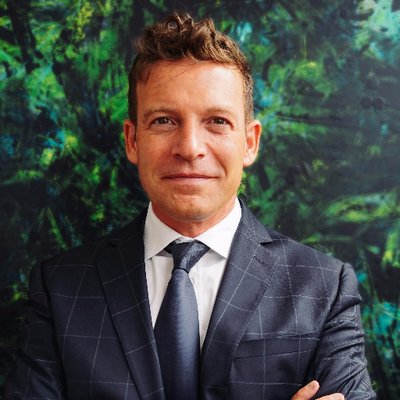 "Wiredcraft is different and knows how to get things done. Their strong technical chops, rigorous processes and no-nonsense mindset makes them one of the best teams you can work with to ship any kind of digital product."
Kelly Smith
, Chief Digital Officer at MGM, previous VP of Products at Starbucks
Stephane Delgado
Creative Director
Posted on
November 06, 2018
in
Case studies