Shanghai's first Docker Meetup was a smashing success
The first Docker meetup in Shanghai we hosted with Microsoft was a huge success! Be sure to join us for the next on June 27.
Thanks to everyone who came out to the first ever Docker Meetup in Shanghai at the Microsoft office on May 17th. We had a great turnout with over 100 attendees, the largest turnout we've ever had for a first-time event.
We had two great talks from some very cool people. First was Jose Miguel Parrella, an Open Source Product Manager with Microsoft. He introduced the full spectrum of container solutions for open source developers in Azure with his talk "Container Solutions with open source in Azure."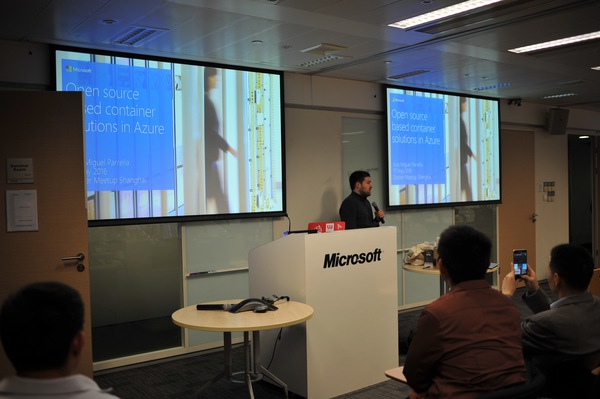 Up next, Adieu, an engineer at TryK8S and Porter, gave us a quick tour of the Docker ecosystem with his talk "Wander in the Docker shop."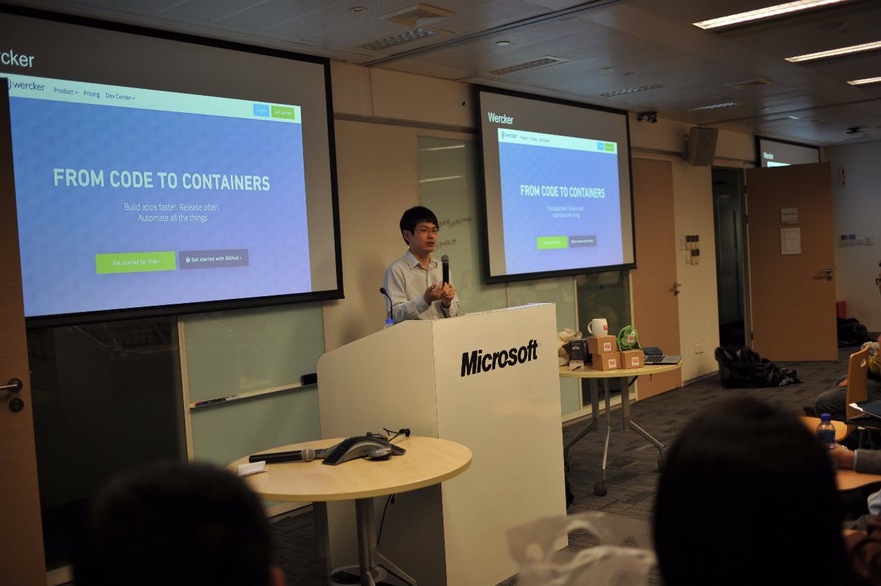 After the keynotes were finished, the community jumped in and participated with lightning talks; we had five talks from companies like Baidu, Microsoft, Wiredcraft and Porter.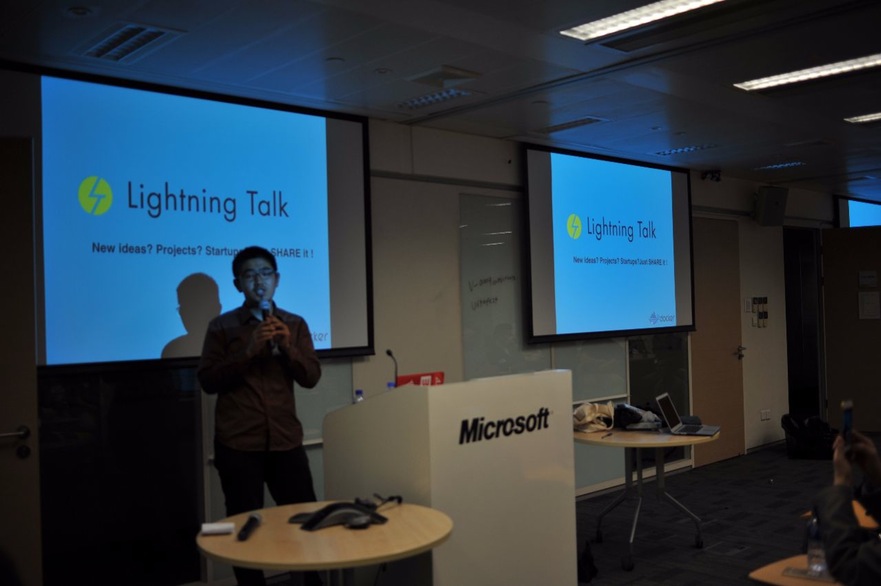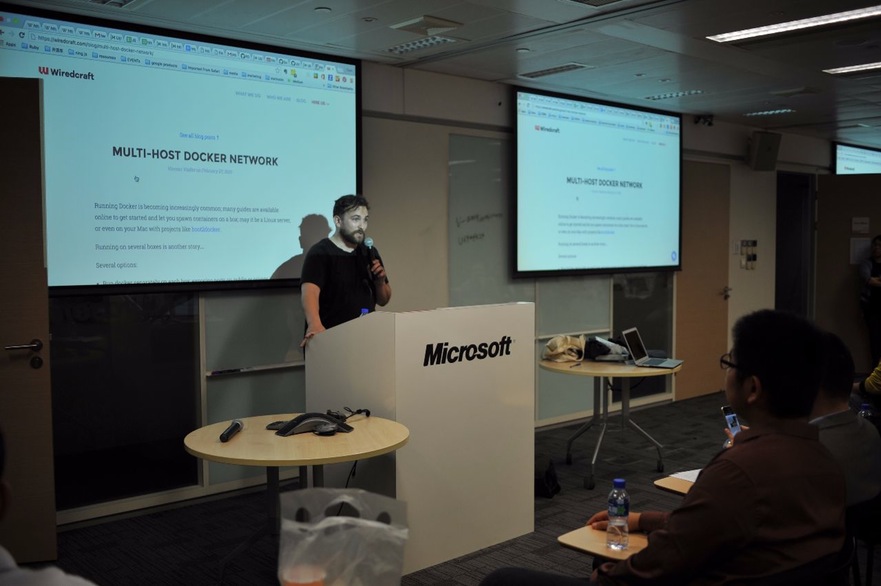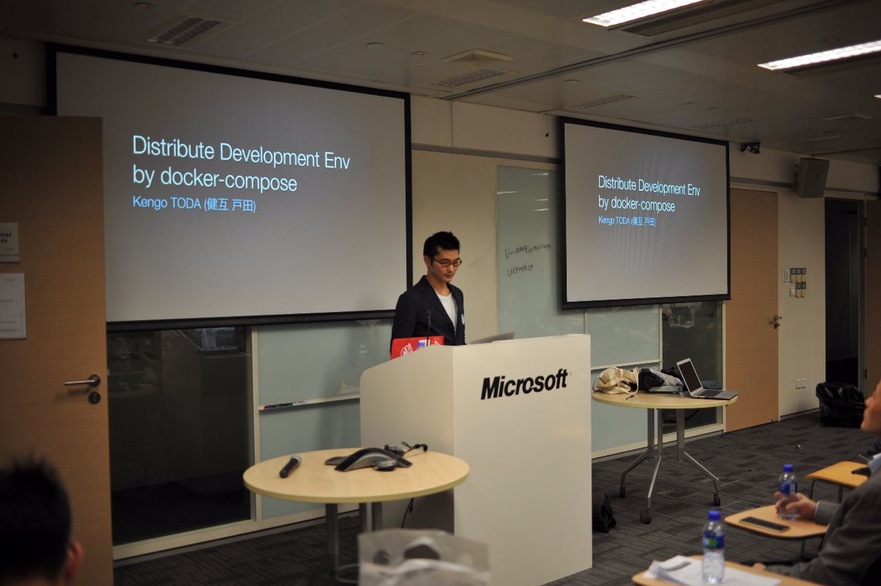 Slides from the talk will be uploaded to Meetup and slideshare. Follow Wiredcraft (WeChat id: wiredcraft) to make sure you don't miss them.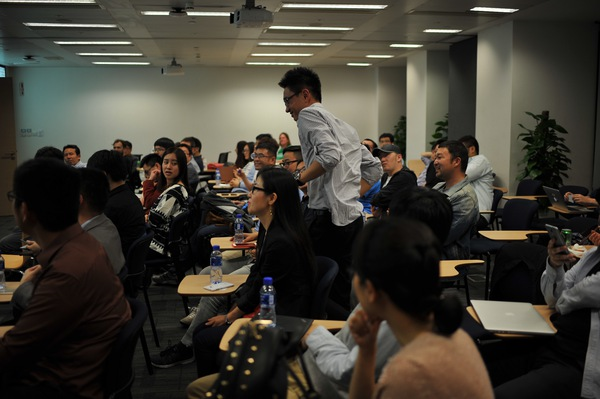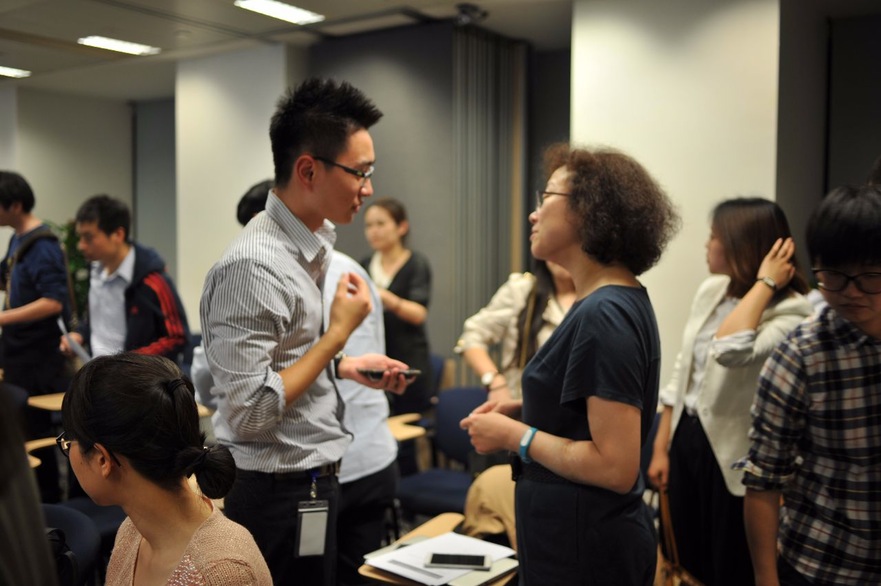 Join the Docker Wechat group to keep up to date with the community and learn about job posts from companies like Baidu, Microsoft, Wiredcraft and Porter.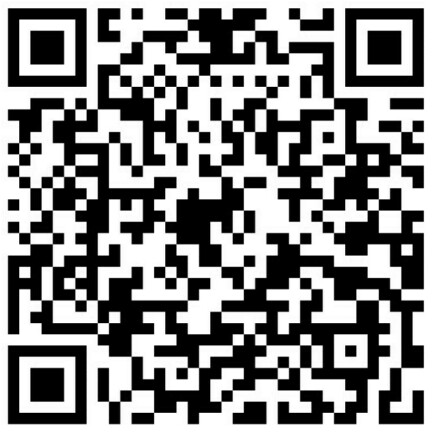 RSVP for the next Docker meetup on June 27th. It's going to be a blast!
If you are interested in hosting, sponsoring, giving a keynote, or doing a lightning talk at an upcoming Docker Meetup, tweet us or send an email to Coco.
You'll find also everything you need to know on our events page.