Special Price Discount Tickets for NingJS Now Available
Discount tickets are now on sale for NingJS - JSConf China 2016!
NingJS, the 5th edition of JSConf China, will be held in Nanjing on September 3rd-4th, 2016. JSConf China is a two-day, developer-driven, nonprofit event focused on JavaScript and Node.js technologies. We bring together notable figures from both the Chinese and international JavaScript communities to share their knowledge and passion for the tech.
Early bird tickets went on sale Monday, June 13th at 11:30am China Standard Time. The first 100 early bird tickets sold out within 5 minutes.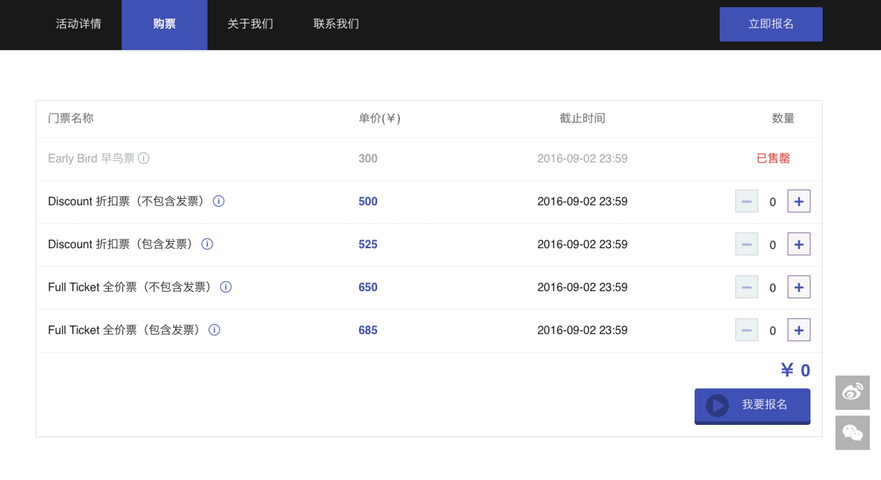 We've opened up an additional 300 tickets at a special discounted price. We sold over half of these tickets within the first 5 hours alone. We still have an additional 115 for sale at 500RMB (75USD) without invoice and 525RMB (80USD) with invoice. Since JS Conf China is a non-profit, community-driven event, we encourage you to purchase full-price ticket at 685RMB (99USD) with invoice and 650RMB (99USD) without invoice.
Order the tickets directly here and visit the NingJS site for more info.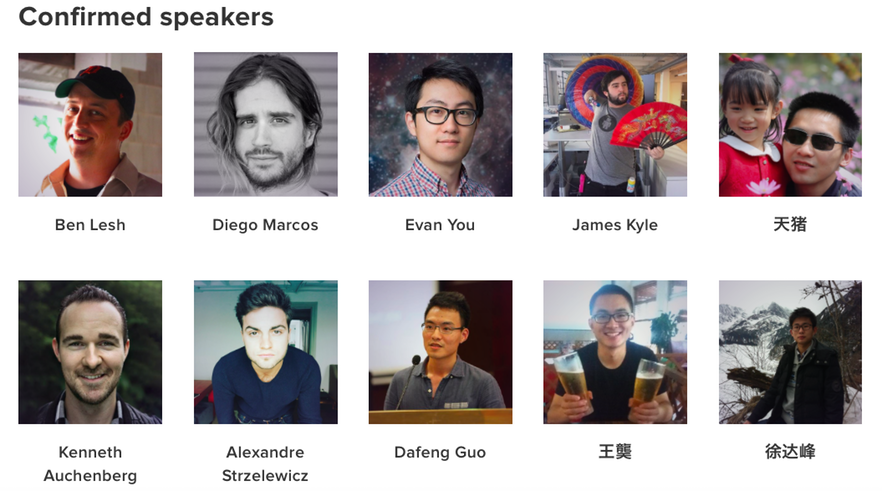 Check out the 20 confirmed speakers info on the speaker page
If you want to help support the local JavaScript community, we are still looking for sponsors and media partners. You can download the sponsorship package here for more details or contact our event organizers at [email protected]
Join the JSConf mailing list to make sure you don't miss out on upcoming sales and our speakers as we confirm them.
Follow the conference on Twitter at @jsconfchina for updates as we get closer to this grand event.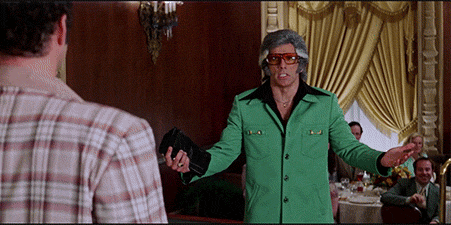 You'll find also everything you need to know on our events page.