Announcing NingJS, the 2016 JSConf China
We're excited to anounce the 2016 JSConf China will take place in Nanjing! Learn more about how you can contribute to NingJS!
The premier Javascript event in China, JSConf China, is back this September and is celebrating it's 5th anniversary! The event started in Shanghai in 2012, and then toured China - Beijing (2013), Hangzhou (2014) and Shenzhen (2015).
After a democratic vote by the people, Nanjing was selected as the home for the 2016 JSConf China, so allow us to invite you to attend NingJS!
About JSConf China
JSConf China is a two-day, developer-driven event focused on JavaScript and Node.js technologies. We bring together notable figures from both the Chinese and international JavaScript communities to share their knowledge and passion for JavaScript. You can check out the videos from 2015 JSConf China in Shenzhen on YouTube and Tudou.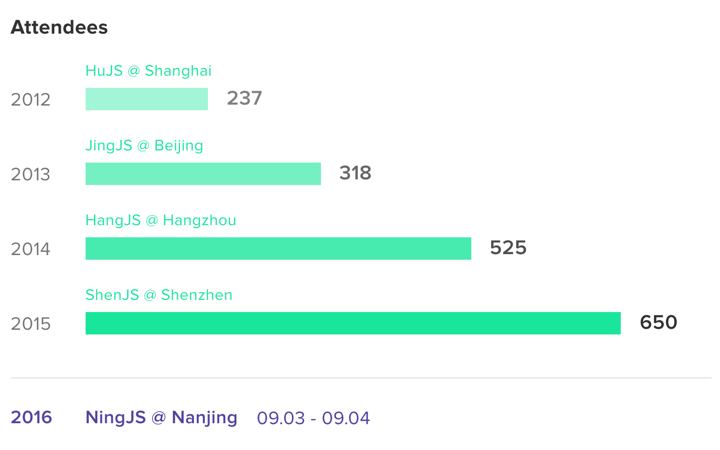 Subscribe for updates on Wechat using the QR code at the bottom, on Weibo, and folllow the JSConf Twitter to be the first to know about the Call for Proposals and the Sponsorship package. You can also sign up for updates directly at the NingJS website.
Want to help out? Let us know on social media or in the GitHub repo. We'll try and run things as transparently as possible on GitHub, as we do with pretty much everything else at Wiredcraft.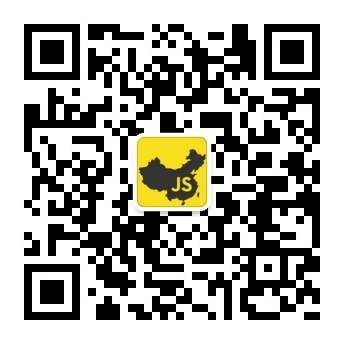 You'll find also everything you need to know on our events page.