Less than 200 tickets available for NingJS Conf - save your spot!
Only full price tickets are available for NingJS - JSConf China 2016!
JSConf China is coming to Nanjing this September and we want you to join us for this two-day, developer-driven, nonprofit event for all things Javascript. This conference, NingJS, will bring notable figure from both the Chinese and global JS communities to share their expertise and love for the tech.
Tickets to NingJS have been selling like hotcakes and we don't want you to miss out! We've sold out of early bird and discount tickets, so all that remains are full price. Get yours before the conference sells out completely!
You can purchase your tickets here and visit the NingJS site for more information. We have a slate of 20 confirmed speakers info on the speaker page and they're extremely excited to talk about Javascript and share their expertise.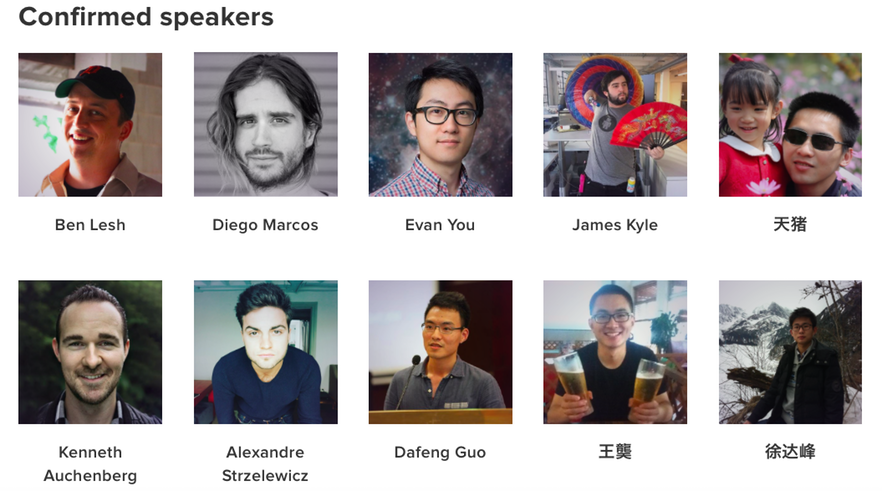 If you want to support the JavaScript community, we are still looking for sponsors and media partners. You can download the sponsorship package here for more details or contact our event organizers at [email protected].
Get updates for the conference on Twitter at @jsconfchina as we approach this grand spectacle.
In case you need more convincing, here are four more reasons you should come to NingJS: JSConf 2012, JSConf 2013, JSConf 2014, and JSConf 2015.
We hope to see you there - it's going to be a blast!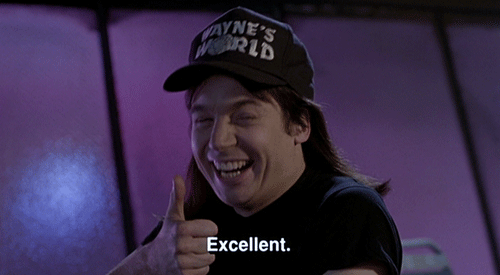 You'll find also everything you need to know on our events page.