JSConf China 2019 is coming soon in Shanghai, you in?
JSConf China is a two-day developer-driven, non-profit conference where both local and International JS community share the latest tools and techniques for the JavaScript language.
Hey JavaScript lovers and our old JSConf friends, we are bringing JSConf China back this year.
We've been asked by a lot of past attendees and new friends through different channels, email, social media, even through phone(oops). It's great to see the passion going on, so we are here to tell you that JSConf China is back, this October, in Shanghai!
Intro
JSConf China is a two-day developer-driven, non-profit conference where both local and International JS community share the latest tools and techniques for the JavaScript language. In 2012, we organized the first ever JSConf China , and continued the Conf for 6 years. The last JSConf China was in 2017, you can also check our past conference here.
What's Next
Dates & Venue: we are in the process of nailing down those details, we'll soon share that with everyone so you can book your trip ahead.
Tickets: as the tradition goes, we'll have some early birds tickets, we'll announce on our social channels, twitter, WeChat OA(search: JSConf_China), so stay tuned.
Website: it is still under development, we'll share once it's live.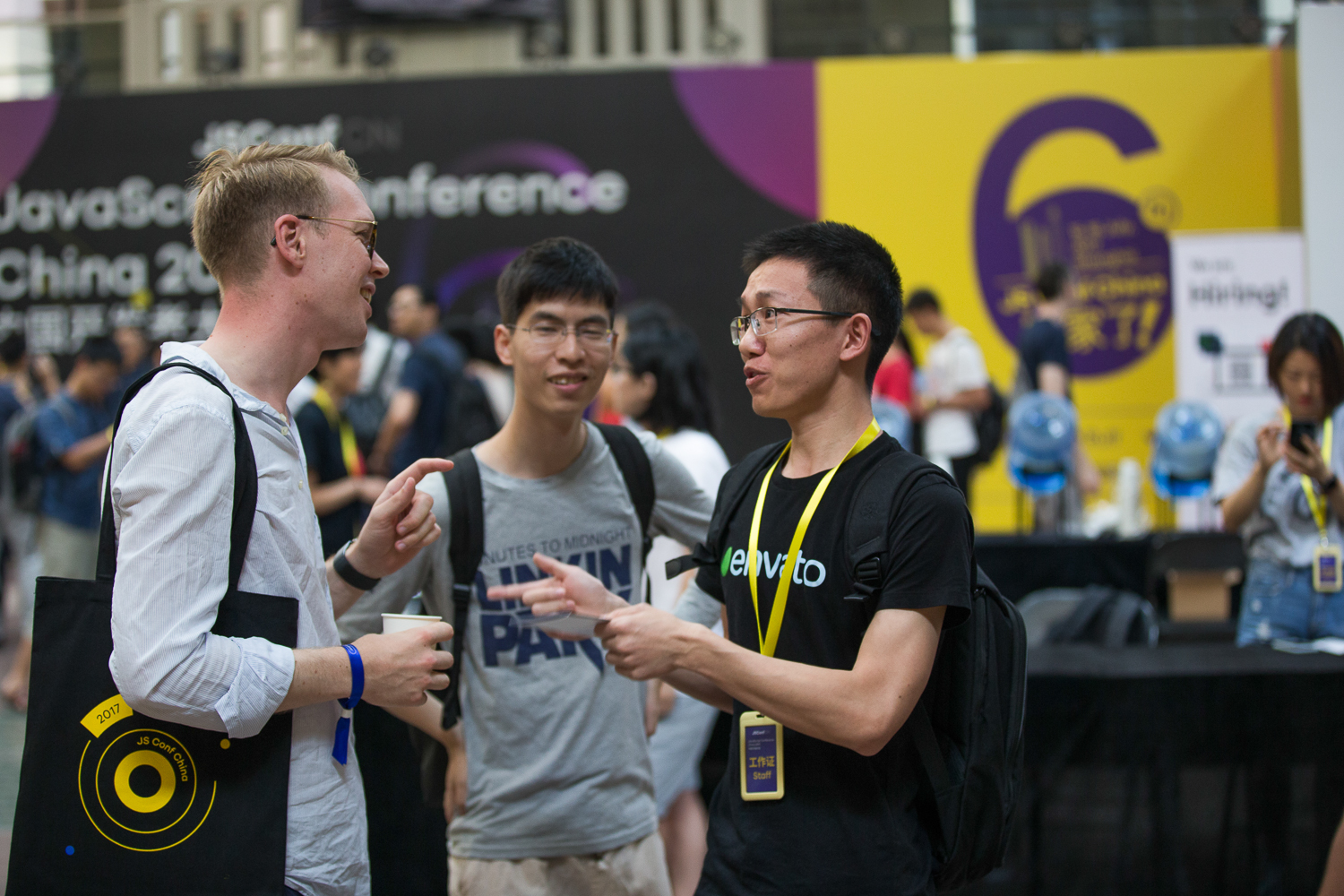 Calling for Speakers
If you are interested in giving a talk at JSConf China, don't hesitate to apply; or if you know someone who would be a good speaker, help spread the word.
Before you apply
Talk length: 30 mins
The content of your talk must be original, which means you have not yet presented at another public event.
We will first consider speaker who is sponsored by his/her company.
We love to work with speakers who respect our time and process, which means sending your slides for us to review on time etc.
Speaker perks
Speaker Swag Bag
Bio & picture on our website and social media
One complimentary Conf ticket
Speaker dinner
Free accommodation
*If your company would sponsor your trip to the conference, we will provide 3 complimentary tickets and feature your company logo on all of our promotion channels.
Scan the QR code or click here to apply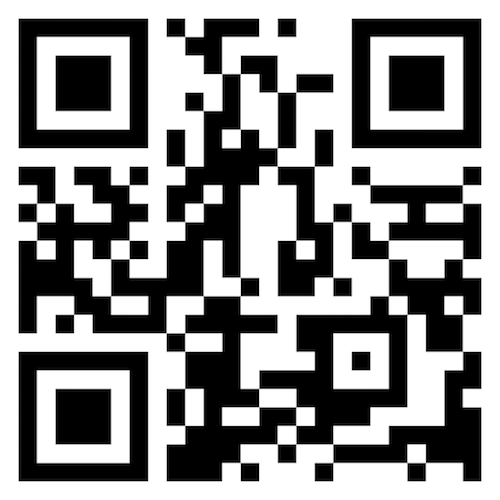 Sponsorship and other inquiries
If you have any questions regarding JSConf China, please send us an email at [email protected].
Chelsea Gui
Product & Marketing
Posted on
May 06, 2019
in
Events