Lord of the Code: Return of the JSConf China
Mark your calendars, JavaScript nerds - the event you've been waiting for is finally here! JSConf is back this July in Shanghai.
Mark your calendars, JavaScript nerds - the event you've been waiting for is finally here! JSConf is back this July 15 and 16, in Shanghai.
After a whirlwind tour around China - Shanghai (2012), Beijing (2013), Hangzhou (2014), Shenzhen (2015) and Nanjing (2016) - JSConfCN is coming back home to where it all began, in Shanghai. With a homecoming, plus a 6th anniversary to mark, it's going to be a big one - come celebrate with us!
For this conference, we have 850 seats in total and 4 types of tickets- early bird, normal bird, group and lazy bird. All the early bird tickets sold out within 5 minutes of the website launch.. So act quickly and get your seat secured for JS Conf China 2017!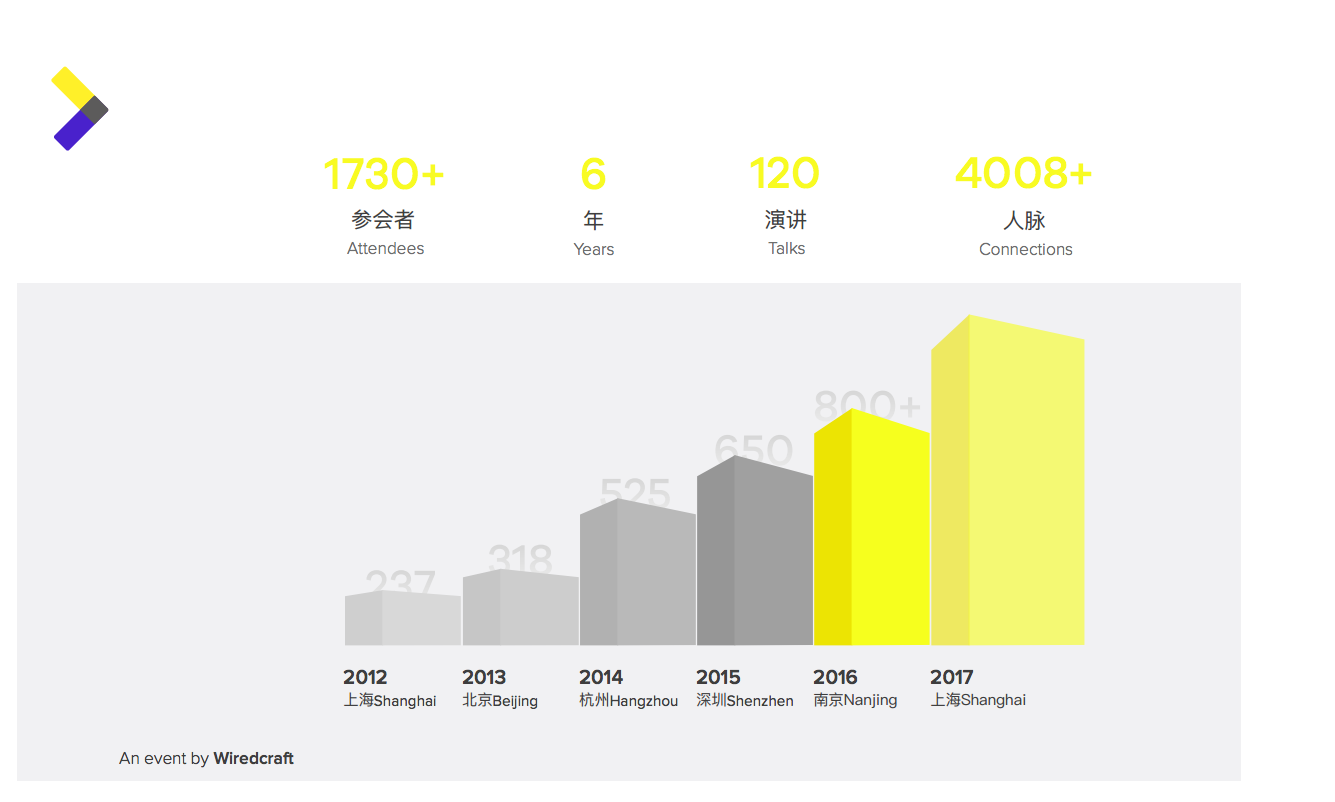 Call For Speakers | Want to do more than just attend?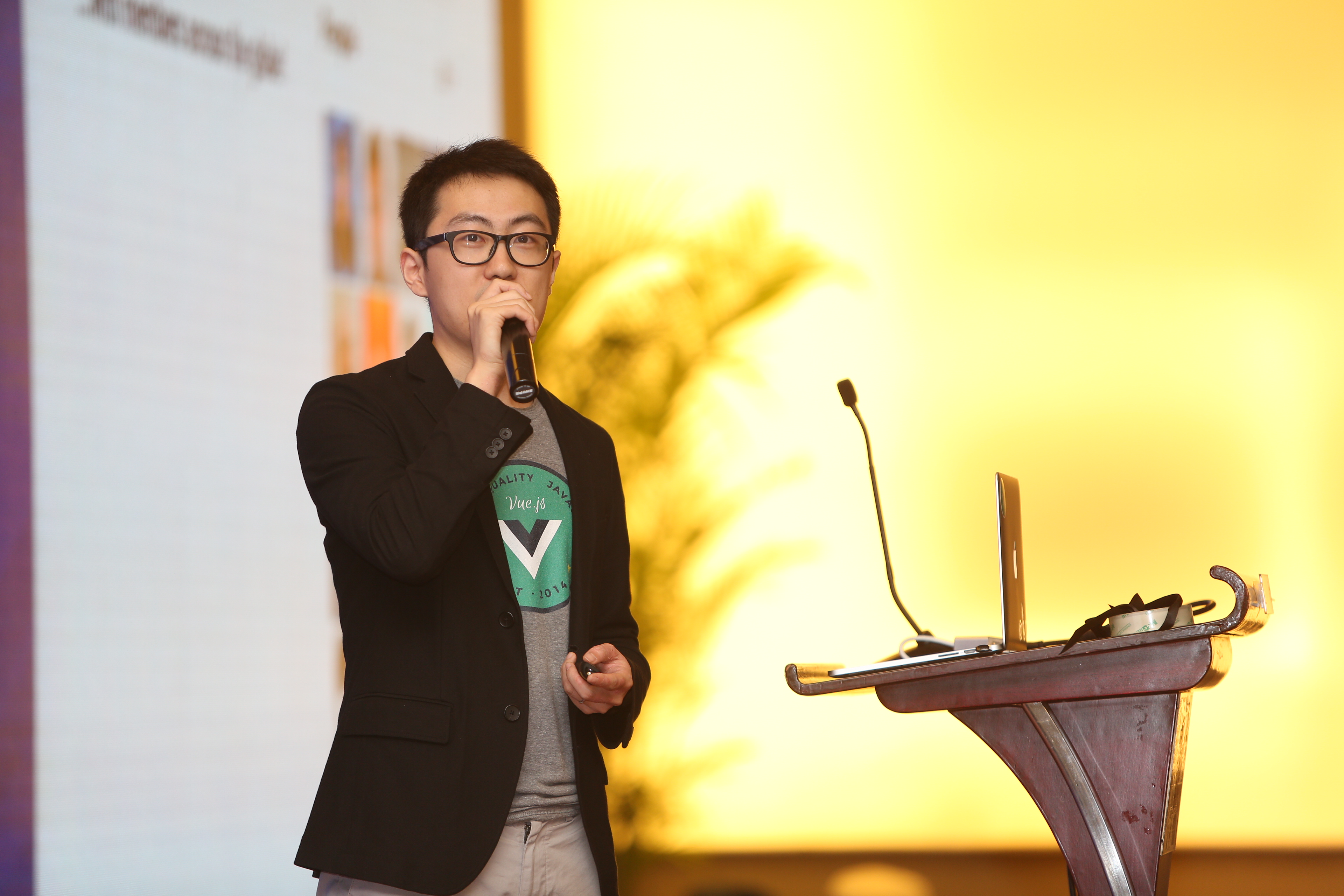 Like what you've seen so far? Have an insane idea that you're sure will make you the rockstar of the conf? We want to hear all about it. Or if there's someone, or a specific topic you'd love to see at JSConf, nominate them through our website 2017.jsconf.cn and we'll try our best to make it happen. The submission closes on May 20th (UTC +8:00).
If you are selected as a speaker at JSConf CN 2017, here's are some of the perks:

JSConf China is all about the community - we welcome speakers of all levels. We're here to help support you - whether it's your first time presenting or you need some feedback on your proposal, we'll provide what you need. Email us at [email protected]. Please note that we only accept proposals through our website, this email is only for support.
Call for Sponsors | Show your love for the JS community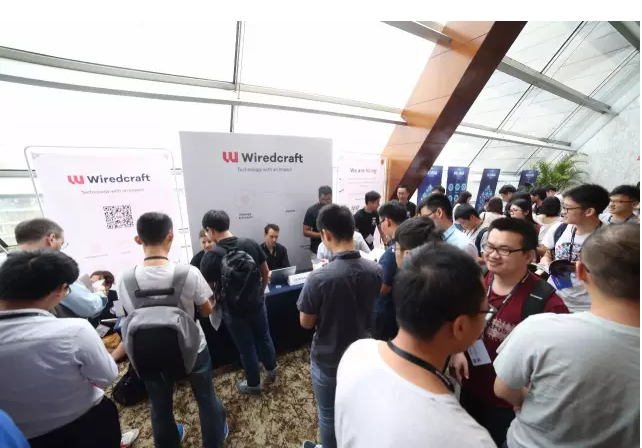 Putting together an event this size is no mean feat - we need the help of sponsors to do JSConf justice. JS Conf China is a developer - oriented, non - profit event, our sponsors' support helps us to cover venue fees, catering, speakers, event promotion and operations. It also lets us to offer lower ticket prices, increasing accessibility and allowing us to increase audience numbers.

JSConf has three sponsorship levels: gold, silver, and bronze. Without your support, the conference would not be the same, and the conference committee ensures that these contributions are well recognized. Check out the sponsorship package at 2017.jsconf.cn.
We are open to non-cash sponsorship - chat with an organizer about package details at [email protected].
About JS Conf China
JSConf China is a two-day developer-driven, non-profit conference where both local and International JS community share the latest tools and techniques for the JavaScript language while hearing from notable figures within the community. With a 5-year history, JSConf China is well-respected, with many developers looking forward to returning each year. For information on past programs, check out the past conferences at jsconf.cn. Follow us on Weibo @jsconfchina, Twitter @jsconfchina, and Github
This is a recap video from JS Conf 2016 in Nanjing.
You can check out more photos on our wechat page here.
See you in Shanghai,see you at JS Conf China 2017!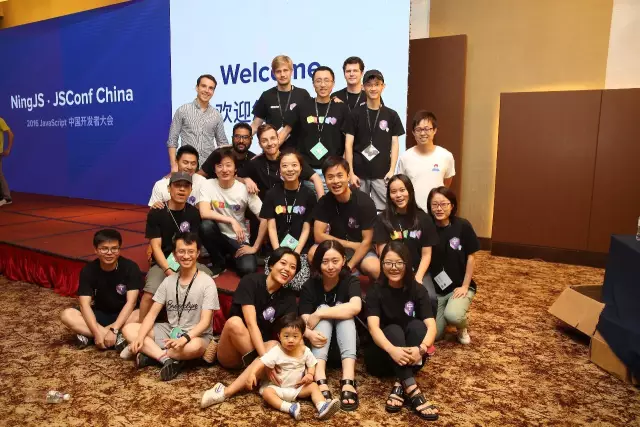 You'll find also everything you need to know on our events page.