Unique cultural experiences for Chinese travelers with Hilton
We partnered with Hilton to launch their Intangible Cultural Heritage (ICH) experiences campaign, allowing the brand to better engage with customers and convert purchase intent into bookings more efficiently.
China's first post-pandemic May Day holidays are around the corner, and Hilton is offering an exciting opportunity for travelers and culture-lovers with its curated Intangible Cultural Heritage (ICH) experiences.
Hilton developed 50+ ICH experiences across nearly 130 hotels in China. Guests can explore and appreciate the country's unique cultural and traditional heritage through various ICH activities such as Song Dynasty Matcha Tea, Tang Dynasty Drum Performances, or making Cloisonné, Fan, Oil Paper Umbrella and Pottery.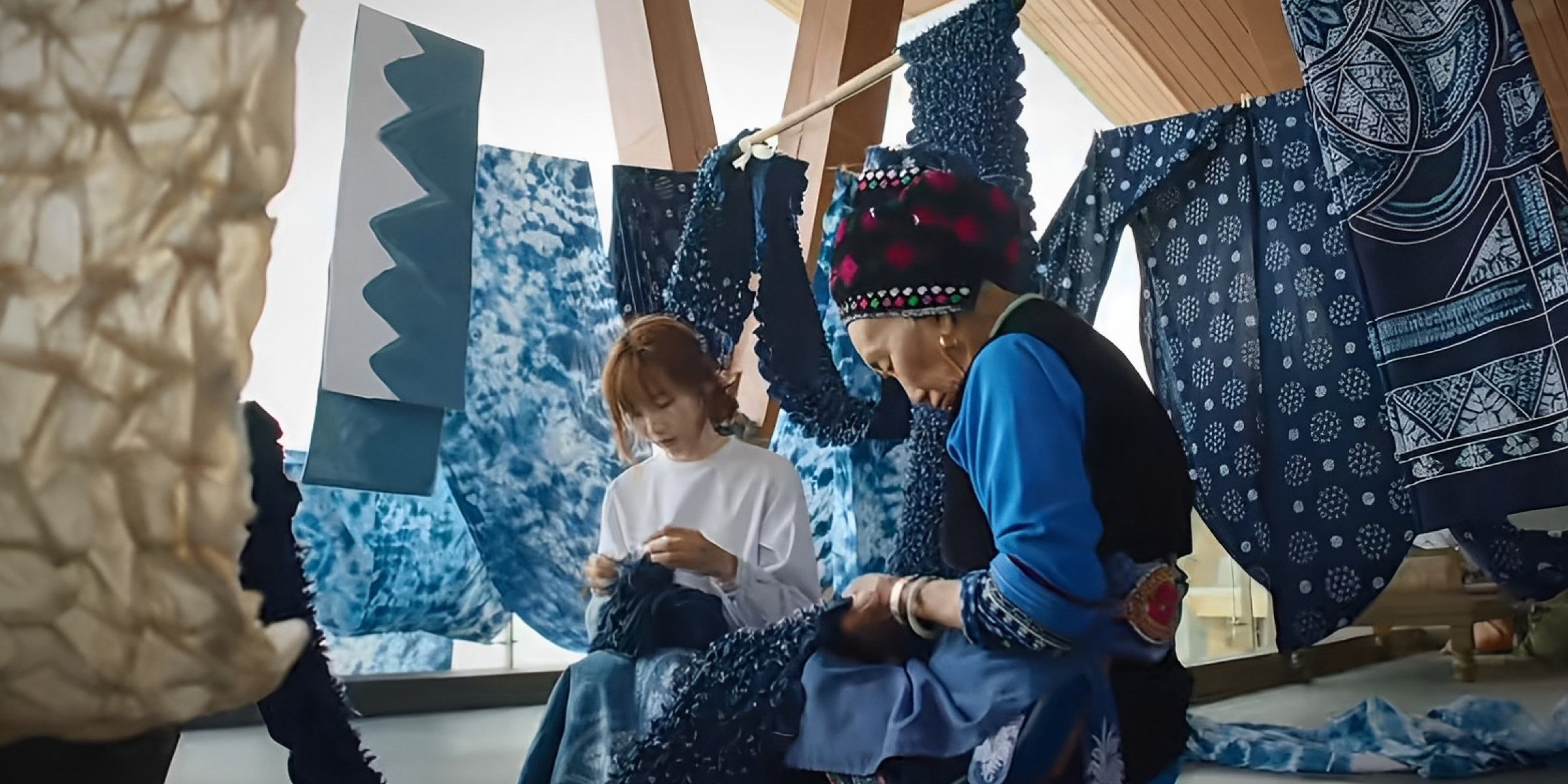 A tourist experiences tie-dyeing with the help of a professional.
Wiredcraft helped from product strategy and planning all the way down to development across channels: iOS, Android and WeChat Mini-program.
Scan the QR code to unlock the wonder of China's intangible cultural heritage with Hilton.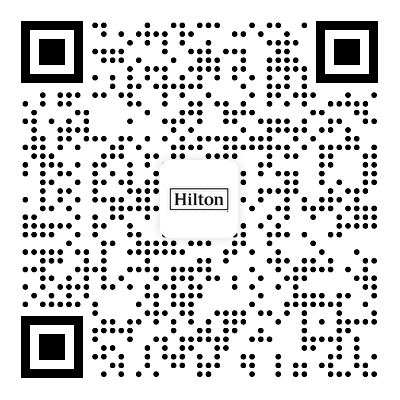 Ready to launch a digital product to engage tens of millions of users? Contact us now.
Xinyi Song
Digital Marketing Manager
Posted on
April 27, 2023
in
Case studies