General Motors goes direct-to-consumer in China with the Durant Guild
We helped GM launch the Durant Guild, a new brand focused on premium imported cars for the Chinese market.
General Motors just launched The Durant Guild. Named after GM's founder William "Billy" Durant, this lifestyle platform focuses on a collection of some of its most premium models across multiple brands.
The Durant Guild is articulated around a co-creation and community play, enabled by multiple digital experiences. Wiredcraft partnered with GM's Premium Import team in China to create these experiences through strategy, product design and tech consulting.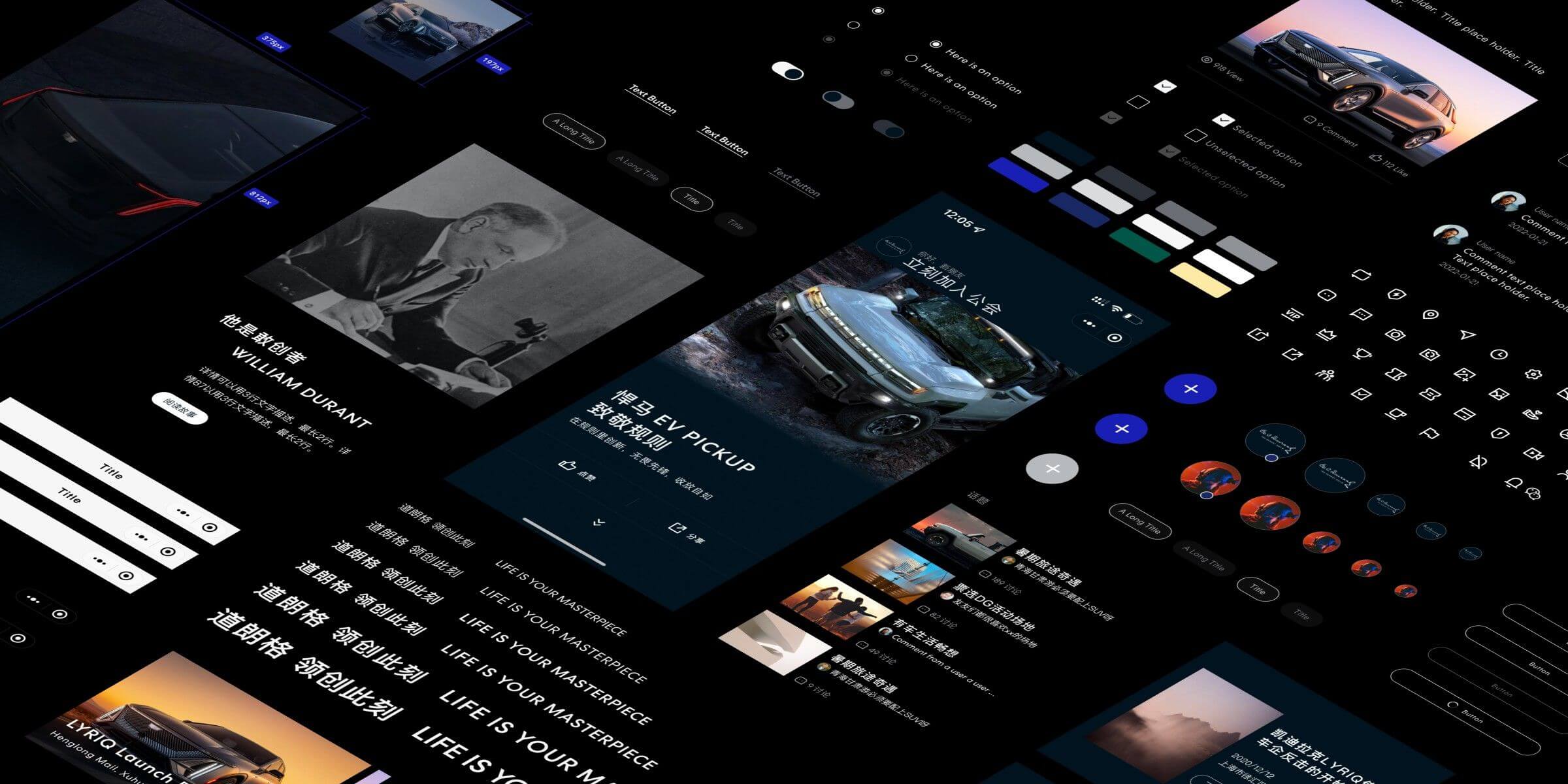 A key goal was to create a scalable design system for all digital touchpoints, selling a luxury and Western brand to a local audience. Wiredcraft is also consulting for GM's leadership, helping define the digital roadmap and manage programs across US and China teams.
The current digital ecosystem includes a WeChat mini-program and website, along with WeCom-enabled O2O experiences, with more to come.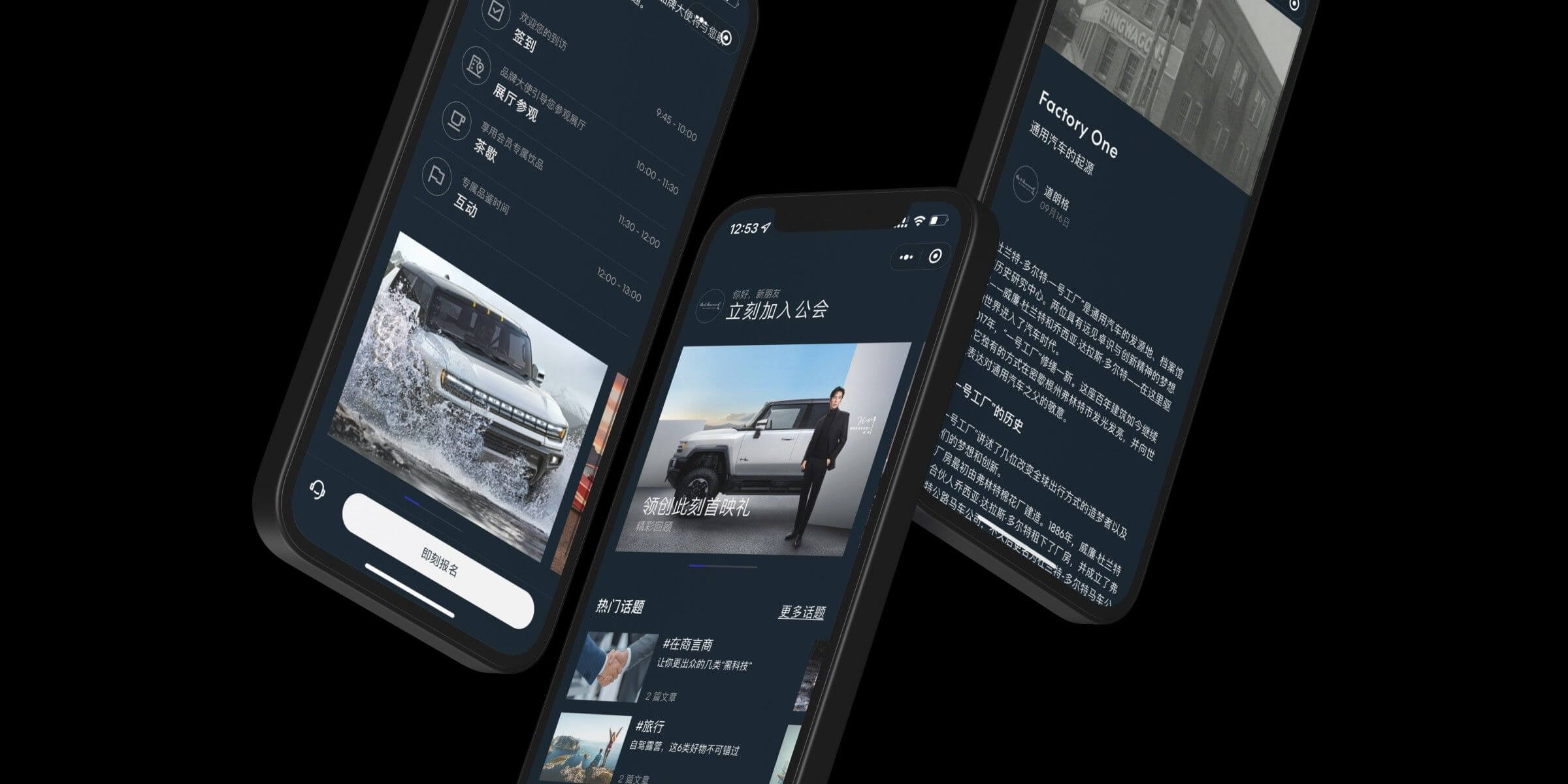 "The Durant Guild will unite GM's most iconic nameplates and unique experiences under one platform," said Julian Blissett, President of GM China. "It will enable us to enter new market segments in China, serving the more diverse needs of our discerning Chinese customers."
Helping brands like GM with their digital transformation in China is no new task for Wiredcraft. What makes The Durant Guild such an exciting opportunity is its novelty for GM: a new brand with a new direct-to-consumer business model in a highly competitive market.
Xinyu
Digital Marketing Specialist
Posted on
October 20, 2022
in
Design