Join us at Shanghai's first Docker Meetup, May 17
We're so excited to kick off Shanghai's first Docker Meetup on May 17, in partnership with Microsoft!
Don't miss the first ever Docker Meetup in Shanghai on Tuesday, May 17! We're looking forward to kicking off this regular event and hope you'll join us! It'll go from 19:00 to 21:30, so come over and join us after work to hang out with the Docker community in Shanghai. We're also excited to announce we've partnered with Microsoft to put on this awesome meetup!
We have some awesome presentations lined up for you. Speaking at the event will be:
Jose Miguel Parrella, Open Source Product Manager at Microsoft Azure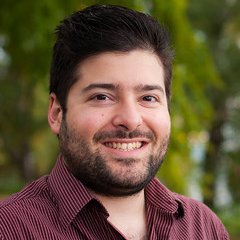 Adieu, an engineer from TryK8S and Porter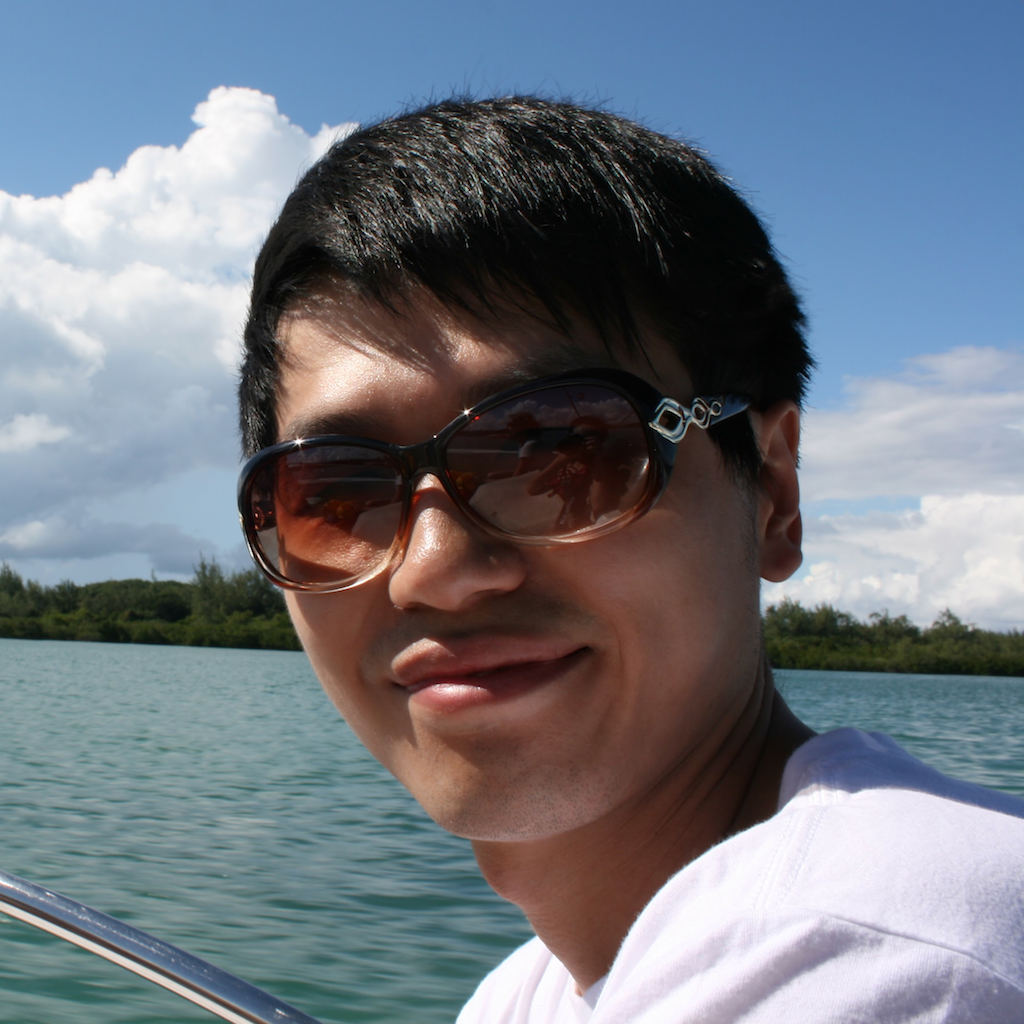 Location: 虹桥路3号港汇中心2座10层 Floor 10, No. 3rd Hong Qiao Road ( No.2 Grand Gateway Office Tower 2), Shanghai
If you have trouble locating the venue, contact Bin Xia at 15021117962.
Please RSVP on the event page and tweet us or shoot Coco an email if you have any questions!
You'll find also everything you need to know on our events page.