Course-correcting your digital roadmap for COVID-19
Here's a brief on the impact of the Coronavirus and how to re-adjust and recover. To our partners and friends alike, here's what we think you should focus on.
A more global and connected world has its upsides and downsides.
China's measures to contain the coronavirus have had very real and immediate consequences for other countries and international markets.
And well before that, as millions have stayed home after Chinese New Year and delayed their return to work, offline traffic in China has come to a near halt.
Things aren't back to normal yet, but the incredible speed and agility China's shown in implementing countermeasures are showing remarkable results.
We're confident China's economy will bounce back in the next few quarters.
But with that being said, we also need to recognize the current situation that our partners and clients with brick and mortar presences are going through.
What's in store for them this year?
What should you do if you're in retail or hospitality?
Fight or flight?
Where we're at…
After comparing the latest figures in China and against that from past outbreaks (SARS, MERS, …), we'll likely all be feeling the aftereffects of the Coronavirus for another while. Containment efforts are still underway and as a society, we're still shaking off the dregs of quarantine and isolation.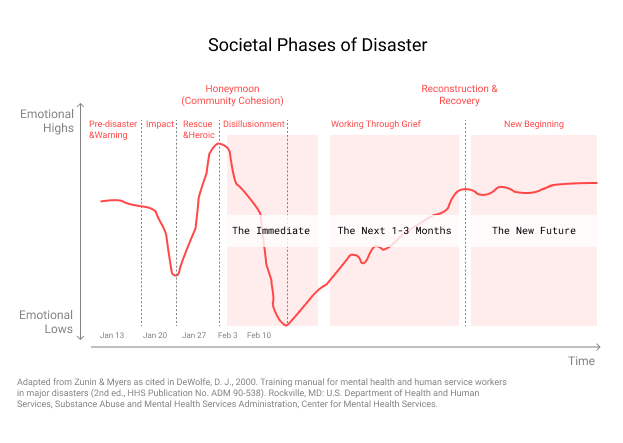 But here's the silver lining.
After 2-3 weeks, things will begin to relax. People will start trickling back to work and cautiously venturing out again.
A gradual recovery from mid-March to mid-May. We'll still see stringent containment measures (temperature checks, travel restrictions, regulations, …), but offline traffic and regular purchasing habits will slowly come back.
June marks the return to a new normal. Some aspects of life will still be altered, but business will return to its previous levels. For some, they might even experience a huge bump!
How do you move forward?
Let's be real- this won't be a fun ride.
Lots of budgets are going to be slashed and previous initiatives will be postponed. Your marketing will be extremely limited in the initial stages and you'll feel less in control than you used to.
But one thing you can't do is halt your digital investments, and here's why:
In the short-to-midterm timeline (Q1 to mid-Q2), digital is going to be more important than ever to mitigate the effects of the outbreak.
Looking long-term, China will still be your largest growth opportunity and your competition won't be twiddling their thumbs over this period of time.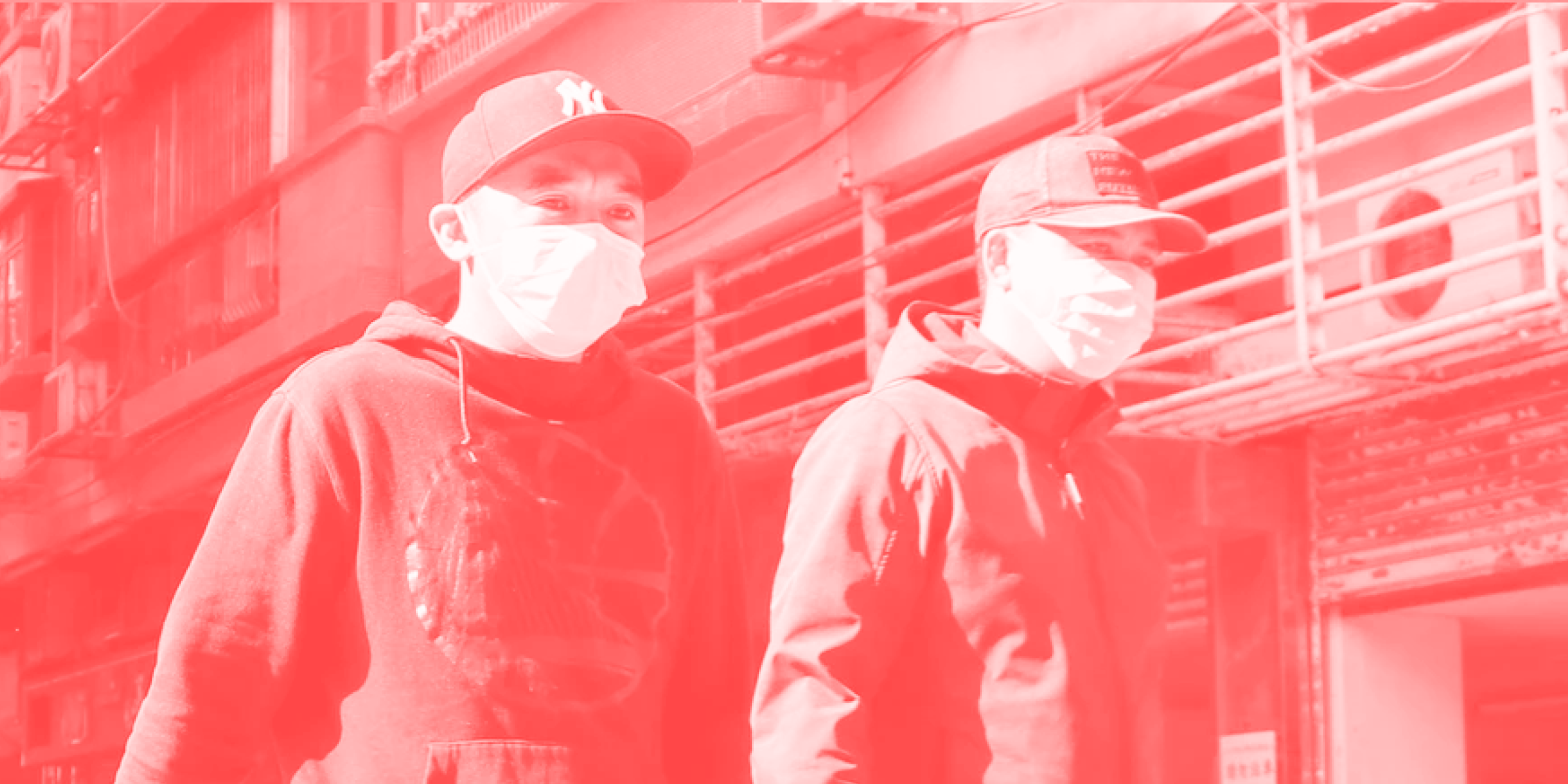 Not to mention, consumer demand will spike once we're back to normal, and you probably want to be ready for it.
So for now, plan for the short-term but prepare for the long-term.
Your consumers are going to be:
Focused on necessities. There won't be a lot of room for casual trips to the mall or non-essential flights.
Sensitive to message. As a brand, you shouldn't be silent, but you should not be promotional. Focus on your values and empathize with your audience.
There are plenty of resources out there to help you figure out your communication plan through the next few months…
Consider doing this…
The next few months are going to be crucial, so make the most of it:
Catch up on your innovation's roadmap. The next 3 to 4 months can help you close the gap, or get ahead of your competition.
Keep in mind, Chinese consumers will travel less. That means less shopping tourism but that also means more spending power will remain in China. You may want to capture this change.
Reduce offline interactions. For hotels, that means offering digital check-in and check-out, or room service. For retail, help clients self-service: look at some of what we did with Walmart or Nike to let clients learn more about products or pay in store with WeChat. As consumers get back out there, they'll prefer having O2O options.
Step up your data game. Since you're not going to get as many new clients as before, it'll be prudent to nurture your existing clientele. Utilize all tools (Social CRM , CDP, analytics…) to build a better picture of your consumer audience and provide a more personalized experience.
Leverage your strength as a large organization. Large international brands can often be seen as a safer alternative to local brands. Play into this while emphasizing your other core values.
It's no time to relax.
Our most forward-thinking, digital-centric partners have lessened the blow to their offline streams with increased online sales.
It comes as no surprise that they're still investing more into their digital products to keep that edge over their competition.
Dropping your digital roadmap, or allowing things to be put on pause will only exacerbate the situation.
Get in touch with us to see how we're helping brands like Nike, Sephora or Burberry win with digital in China. Drop us a line at [email protected] and we'll set up a free workshop with you and your team.
Christopher Yu
Digital Strategist
Posted on
March 05, 2020
in
Strategy